NSE suspends Kenya Airways trading for 9 more months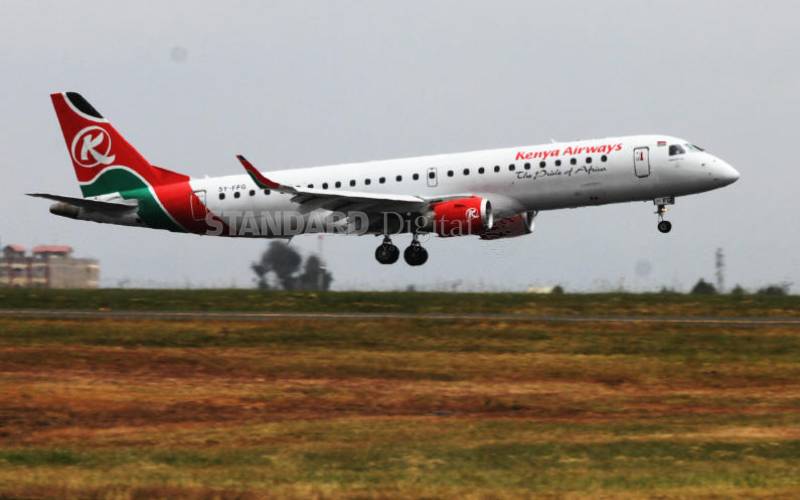 The Nairobi Securities Exchange (NSE) has extended the suspension of trading in Kenya Airways (KQ) shares for an additional nine months from April 5, 2021.
NSE said (KQ) is yet to finalise its operational and corporate restructure for the eventual Government buy-out, following the publication of the National Management Aviation Bill, 2020, on 18th June 2020.
"The suspension was approved and issued by the Capital Markets Authority (CMA) pursuant to section 11(3) (w) of the Capital Markets Act and regulation 22 of the Capital Markets (Securities) (Public Offers, Listings and Disclosures) Regulations, 2002," read a statement from the NSE.
Kenya Airways had applied for the suspension of trading in its shares and closure of its register until the resolution of its future is determined.
In mid-2019, Parliament voted to accept a proposal to nationalise Kenya Airways as a way of rescuing it from mounting debts.
The loss-making national carrier has been struggling to return to profitability and growth.