AAR shuts Tanzania business citing financial woes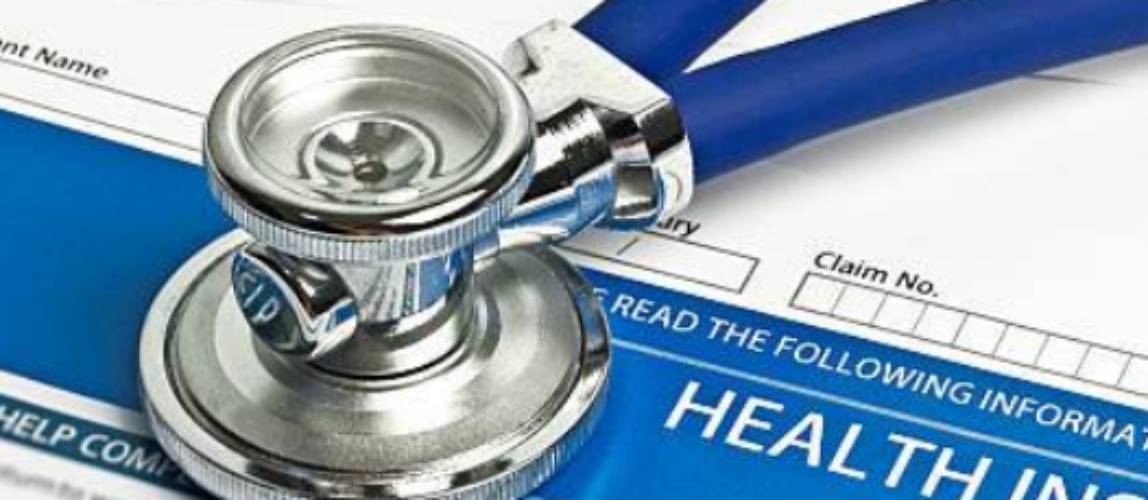 Healthcare provider AAR Health Care Ltd has begun winding up its Tanzania business operations, citing financial difficulties.
In a memo to staff, AAR Health Care Ltd Acting Chief Executive Officer Andrew Rowell said the firm had been facing financial difficulties "for some time" now, worsened by the failure of the national health insurance model in Tanzania, the pandemic and a decline in traffic to their clinics.
"The company's parent firm, AAR Health Care Ltd as a major creditor to the company, is no longer willing to support the financial requirements of the company and it is on this basis that the board has resolved to initiate a creditor's voluntary winding-up process," he said.
A creditors meeting will be conducted on April 22, to formally appoint a liquidator.
Rowell told staff that business operations would continue normally, pending the creditors meeting and their employment contracts would not be interfered with.
Pending action
"I wish to thank you personally for your loyalty to the company and sincerely regret that the creditors are being forced into the pending action. It is certainly not due to the fault of our employees' effort but mainly the economic environment," he said.
AAR started its operations in 1984, doing medical evacuations.
It operates over 28 clinics in Kenya, Uganda and Tanzania serving over 500,000 outpatients annually.
Shareholders include Swedfund and the Investment Fund for Health in Africa.
IFC, a member of the World Bank, in 2013 announced a Sh440 million ($4 million) equity investment in AAR Health Care Holdings Ltd.
This was part of a Sh1.65 billion ($15 million) fundraising by the firm to expand operations including outpatient network, and acquisition of inpatient facilities across the region.