CBK retains benchmark rate at 7 per cent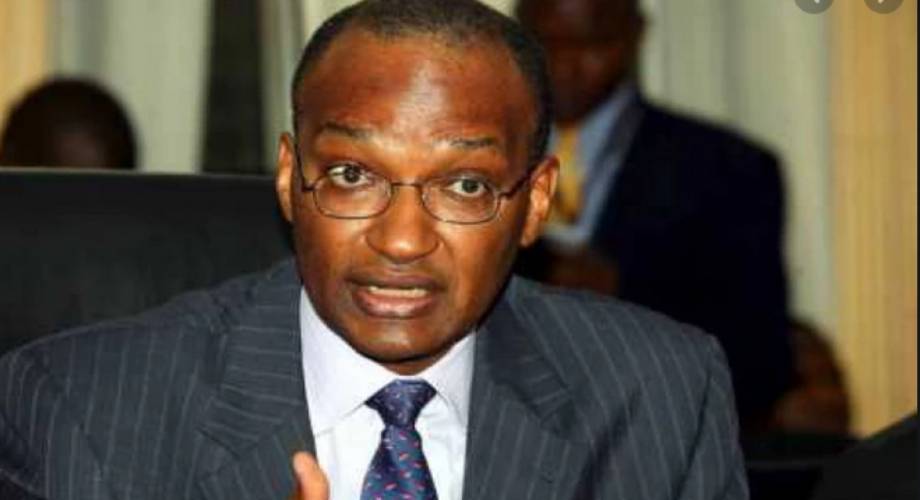 The Monetary Policy Committee (MPC), the highest decision-making organ of the Central Bank of Kenya (CBK), retained its benchmark lending rate at seven per cent for the ninth consecutive reporting period. This is after measures implemented to cushion firms and households against the adverse effects of Covid-19 had been successful.
"MPC noted that the package of policy measures implemented over the last year have protected the economy from substantial decline, and supported the most vulnerable citizens," said CBK Governor Patrick Njoroge. The MPC concluded the current monetary policy stance remains appropriate.
Known as the Central Bank Rate (CBR), this is the rate at which banks borrow from CBK for forward lending to businesses.
CBR has been slashed from 8.25 before the pandemic, in what was aimed at availing cheap credit to borrowers distressed by the pandemic.