Court certifies urgent suit against county's budget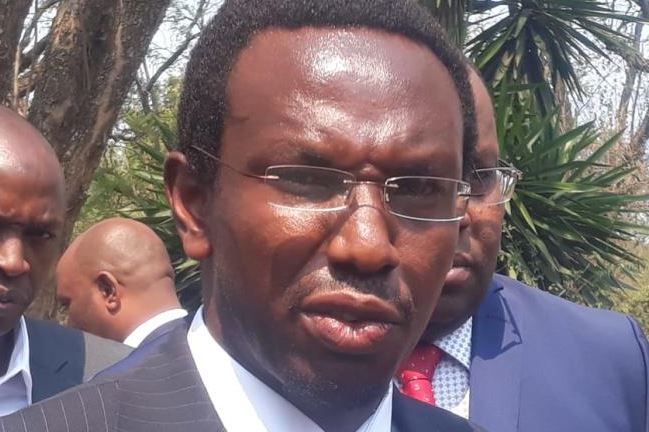 A Nakuru resident has moved to court seeking to stop the county assembly and the Executive from debating and implementing the 2020/2021 budget.
Laban Omusundi, who refers to himself as a pauper in his petition to the High Court, avers that the county government failed to conduct public participation during the budgeting process as required by law.
Mr Omusundi claim that the implementation of the budget would have a devastating effect not only on him but all residents of the county.
Justice Joel Ngugi directed top county treasury officials and the leadership of the county Assembly to appear in court on Wednesday.
Nakuru County Executive Committee Member for Finance and Economic Planning Peter Ketyenya (right) and the county assembly are the first and second respondents respectively.
Omusundi claims the document which is expected to be ready for debate in the county Assembly next week does not reflect the wishes of the majority of the electorate.
According to the budget estimates from the finance department, the county is set to have a budget of Sh14.5 billion for the current financial year.
This is expected to shoot above Sh20 billion, inclusive of nearly Sh9 billion to be rolled over from the last financial year allocated for development projects.