KFA workers lock out bosses over CBA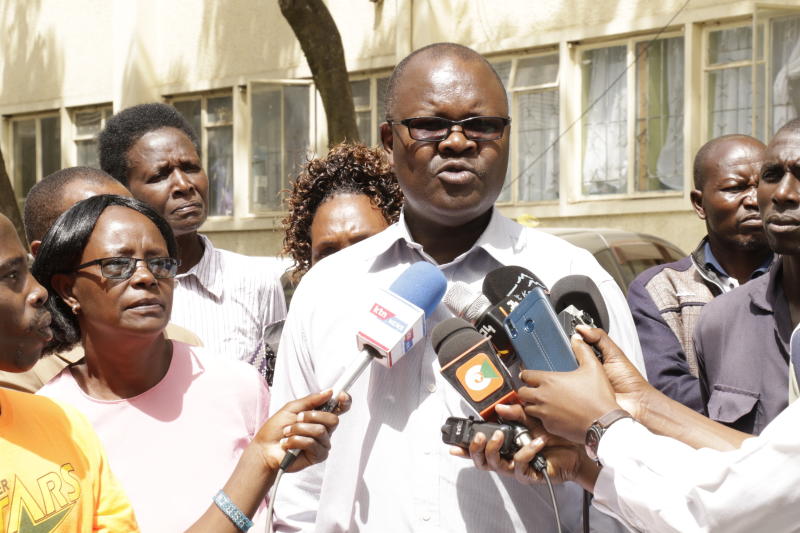 Kenya Farmers Association workers have locked two senior managers out of office for allegedly failing to implement their 2016/2017 Collective Bargain Agreement (CBA).
The workers stormed the KFA offices in Nakuru town and barricaded the offices of their Marketing Manager Jackson Italakwa and Mrs Angela Birir, the Human Resource Manager.
"The company has refused to honour the CBA, which they signed three years ago, claiming they are not doing well financially," said Churchill Odhiambo, KFA Chief shop steward.
He added that the ten per cent salary increment component covered only a part of the CBA. "Inside it were other issues regarding housing allowances, overtime, statutory deductions and probation period," he said.
Sally Towett the assistant shop steward said its sad that none of the official is working to ensure their issues are addressed, hence their action. The workers are calling on the Government to intervene and have their issues addressed.