KQ eyes cargo on US route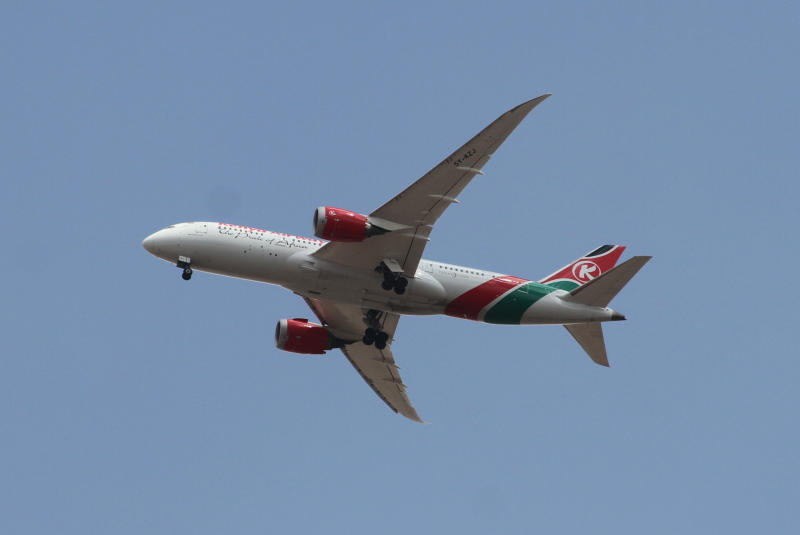 Kenya Airways (KQ) is eyeing growth of its cargo business on the Nairobi-New York route as it marks the first anniversary of flying non-stop to the US city.
The carrier, which launched directs flights to the JFK International Airport on October 28 last year, said it had so far ferried 105,000 passengers on the route, translating to a cabin factor of 75 per cent largely in line with what it had expected within the first year of commencing the flights.
Its cargo business has however not grown. The airline said it is planning to market the cargo business in the coming weeks.
"There is a good amount of cargo between the US and Africa. So far, we have managed to build small cargo business, with some of the clients being the US Government, which has been sending cargo through Amsterdam but now is slowly shifting as well as some logistic companies that have been giving us some business," said KQ Chief Executive Sebastian Mikosz.
"Being in the market is helping us build cargo volumes."
The airline will however not operate a freighter on the route but instead, use the bellies of the passenger planes.
This puts it at a disadvantage when handling large volumes or urgent cargo as the amount a plane carries will be determined by the number of passengers.