Mobile companies set to split subsidiary businesses in proposed law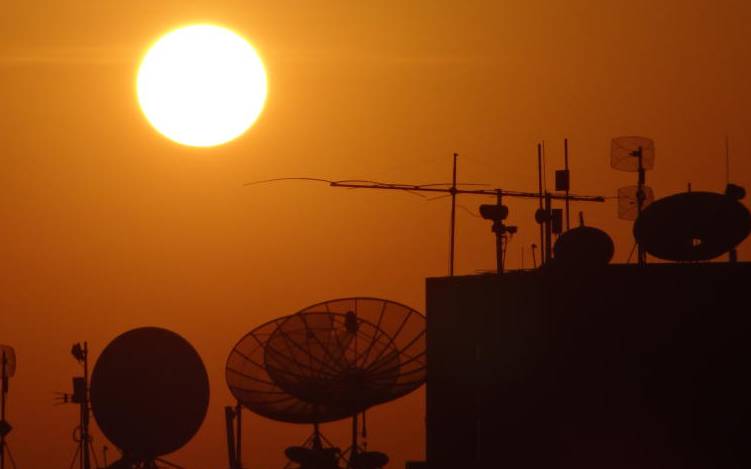 Telecommunication companies could be headed for rough times if a Bill calling for their break-up is approved by the National Assembly.
The Kenya Information and Communications (Amendment) Bill, 2019 wants Safaricom, Airtel and Telkom Kenya to split their telecom businesses from their mobile money transfer and lending units.
The Bill, which is in its First Reading in the National Assembly, seeks to compel the telcos to form separate arms to manage the other units.
If the proposed legislation, which is sponsored by Gem MP Elisha Odhiambo, is approved, it will deal a big blow to the companies that have been minting billions of shillings from money transfers, transactions and payments.
In the new proposals, the telcos will now have to apply for licences "from the respective regulators of any industry or sector ventured into".
Separate accounts
"This is in addition to operating a telecommunication system or providing services as may be specified in the licence granted under Section 25 of the Kenya Information and Communication Act," reads the Bill.
The firms will also have to provide separate accounts and reports for all businesses carried out.
"A person who at the commencement date was operating a business that does not comply with the requirements shall ensure that the business is compliant within six months of it coming into force of the amendment to Section 25 of the Act," reads the Bill.
Mr Odhiambo said if passed, the law would provide for a regulatory framework for such businesses by proving a reporting provision to the Communications Authority (CA) on compliance.
"It gives provisions for penalties for non-compliance. It will aid in the control of anti-competitive practices by the larger industries in the sector," he said.
MPs have in the past failed to push Safaricom to split its telecom services business from its mobile money transfer platform, M-Pesa.
The company earlier this year unveiled yet another service for overnight lending known as Fuliza, which moved in excess of Sh6 billion in the first few weeks of launch.
This is in addition to its 30-day lending service, M-Shwari.
The company controls more than 70 per cent of the mobile phone services market largely on the strength of its money transfer and lending services. Attempts to declare it a dominant player have failed in the past.
Telkom Kenya and Airtel, whose move to merge has been suspended by the Ethics and Anti-Corruption Commission, will also be required to hive off any other businesses they engage in outside the voice and data services.
Odhiambo said he was also seeking to change the law and compel the telcos to compensate customers for dropped calls.