SportPesa fires Kenya staff, pushing job losses to 800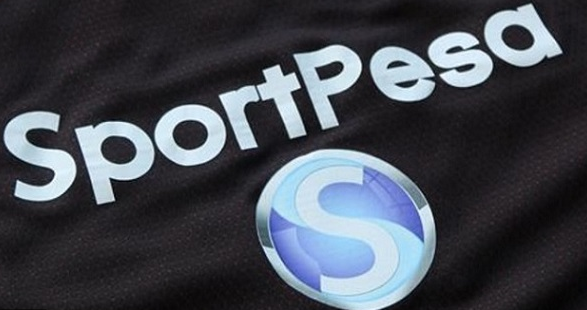 Betting firm SportPesa has fired all the employees of its Kenyan operations. An insider said the company has given the workers notice depending on the contract and has promised to honour their contractual obligations in full.
The move comes a few days after announcing that it would be quitting the country owing to hostile regulatory and taxation regimes.
The betting firm on Wednesday told its 362 employees at its Kenyan unit that they would be laid off as it finalises its exit from the country.
This was barely a week after Betin, another major in the local sports betting industry, fired all its 400 employees, serving them with a month's notice that will expire October 31.
The two companies separately noted that they had made attempts to engage the Government to ensure their continued operations without success.
SportPesa in a statement last week said the 20 per cent excise duty on all betting stakes was the major factor that led its exit, noting that it would be absent from Kenya "until such time that adequate taxation and non-hostile regulatory environment is returned".
Betin, on the other hand, said it had not been operational since July this year, following a failure by Government to renew its licence, adding that it could no longer sustain having employees while it was out of business.
The exit could be a big blow to sports sponsorships since the two firms financed sporting activities.
Kenyans reacted differently to the news that the firms would be exiting, some noting that the Government would have made an effort to save the jobs that were lost.
On online forums, other Kenyans said the jobs lost were a minor loss compared to the damage that betting has caused in the country.
SportPesa and Betin are among the 27 betting firms whose licences were not renewed by Government owing to tax noncompliance with the Kenya Revenue Authority.
The tax agency demanded billions of shillings from the companies. In addition, the industry has been resisting attempts to increase taxation, particularly a proposal by the National Treasury to introduce a 10 per cent excise duty on all stakes.
This was enhanced by Parliament, whose Committee on Finance and Planning revised this to 20 per cent. The committee justified the move - arguing that it is necessary to make betting costly and dissuade people from it, which though a hobby, had been costly to many, mostly young people.
The proposals are contained in the Finance Bill 2019, which has passed through Parliament.
Betting firms have in the past noted that increased taxation will discourage gamers from betting on licensed platforms. This, it notes will instead drive them to underground operators, many of them registered in other jurisdictions.
This, according to the industry, will deny the country tax revenues and make it difficult for gaming activities that Kenyans are involved in while on these platforms.