Current account deficit narrows to four-year low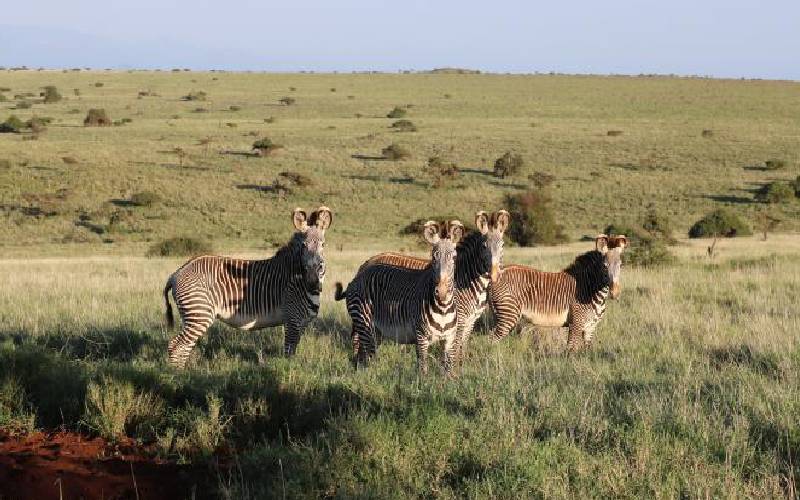 Improved exports, diaspora and tourism earnings have helped narrow the country's current account deficit to a four-year low, new data shows.
According to the Central Bank of Kenya weekly bulletin, the current account deficit - the difference between what the country pays out and what it receives - for the 12-months to May this year was the lowest since 2015.
"Preliminary data shows that the current account deficit narrowed to 4.2 per cent of GDP in the 12 months to May 2019 from 5.8 per cent in May 2018 and five per cent in December 2018," said the financial sector regulator.
Performance
"This reflects the strong performance of exports particularly horticulture, resilient diaspora remittances, and higher receipts from tourism and transport services. Lower food imports also contributed to the narrower trade balance," added the report.
At the same time, as of July 11, CBK usable foreign exchange reserves increased by 8.2 per cent to $9,765 million (Sh976. 6 billion).
This means that the country can absorb pressure from importers for the next 6.2 months.
Kenya is still negotiating with the International Monetary Fund for another stand-by arrangement (SBA), which would offer the shilling an additional buffer against any external shocks.
An SBA amounting to $989 million (Sh100 billion) that the country had with the global lender expired in September last year, with some experts warning the absence of the insurance exposed the country to external shocks.
The shilling, which in recent weeks has lost some ground against the US dollar, remained relatively stable against major international and regional currencies during the week ending July 11, according to CBK.
The local currency exchanged at Sh102.92 per US dollar on July 11 compared to Sh102.29 on July 4.
A drop in global oil prices has also helped shore up the local currency.