Kenya to host intellectual property conference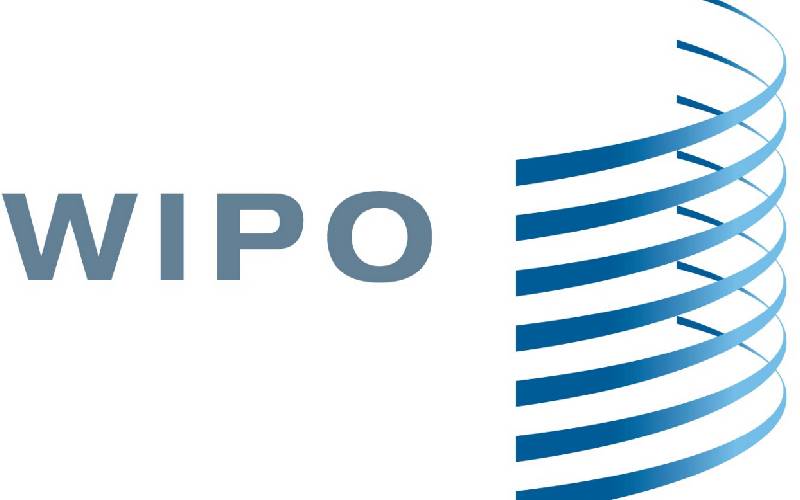 Kenya will host a number of international conferences on Copyright and Development Agenda between June 10 and 14.
The country was picked by the World Intellectual Property Organisation (WIPO) at the last WIPO Committee on Development and Intellectual Property (CDIP) meeting held in Geneva, Switzerland, in November last year.
The WIPO is one of the 15 specialised agencies of the United Nations created in 1967 to encourage creative activity and promote the protection of intellectual property globally.
The meetings, to be held at The Boma Hotel, follows successful lobbying by Kenya's Permanent Representative to the United Nations Cleopa Mailu.
It will be attended by senior WIPO officials and heads of copyright offices from around Africa.
Delegates from African Regional Intellectual Property Organisation (ARIPO), African Intellectual Property Organisation (OAPI) and other international NGOs, mainly from Geneva, will also be in attendance.
Senior policy makers from the Government, artists, media and legal professionals are also expected to attend.
The meeting will review progress made in the last five years in the area of copyright management after the launch of Harare and Yaoundé Action plans by ARIPO and OAPI respectively.
WIPO will host a consultative meeting on exceptions and limitations, which is a matter under the agenda at the WIPO Standing Committee on Copyright and Related Rights (SCCR).
The exceptions and limitations for museums, archives, libraries and research institutions are under discussions at the SCCR.
The agenda on exceptions and limitations is critical in Africa, as it ensures copyright remains balanced and offers sufficient trade-off through access to information for cultural preservation and research