Diaspora inflows hit Sh270 billion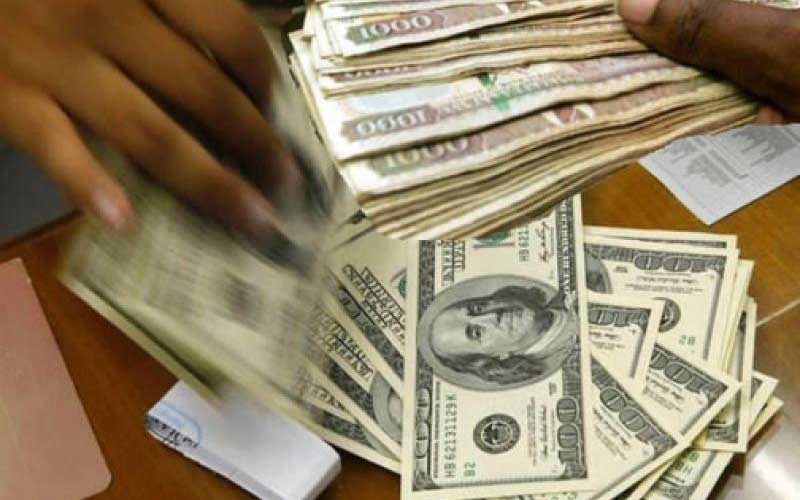 Kenyans with money stashed abroad are returning en masse to beat the deadline for tax amnesty that ends in June.
In the last 12 months between March 2018 and this year, remittances rose 26 per cent according to the Central Bank of Kenya (CBK) data, from Sh210 billion to Sh270 billion.
In March alone, Kenyans sent home Sh22.1 billion up from Sh19.9 billion) in March 2018 - an 11.4 per cent jump. "North America remained the main source region for the remittances, accounting for 53 per cent of the total remittances in March," CBK said in its statistical bulletin.
In 2016, the Tax Procedures Act was amended to provide amnesty on income declared for the year 2016 by a person who earned taxable income outside Kenya.
This was however not taken up and in 2017, CS Rotich extended the period for applying for amnesty from 30th December 2017 to 30th of June, 2018 for the year of income 2016.
"Despite the extension, the uptake of amnesty has been low partly due to concerns that when the monies are returned, questions will be raised regarding the source as required by Financial Reporting Centre," CS Rotich said. Last year, Treasury extended the amnesty.
Grant Thornton Kenya Chief Operating Officer Kunal Ajmera said he does not see Treasury extending the tax amnesty once more hence the rush to return the cash.