West Pokot farmers reap from milk sales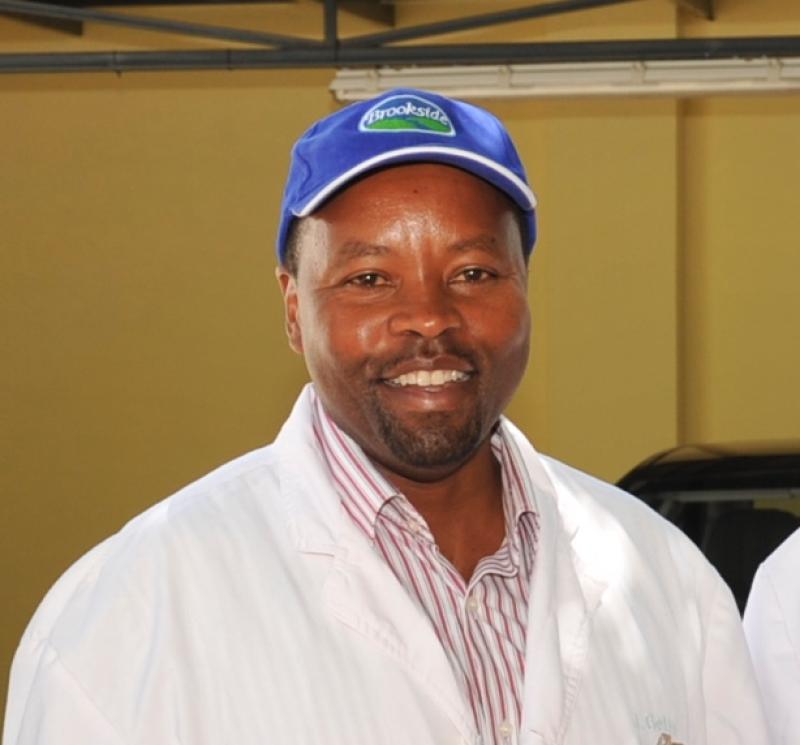 West Pokot County is raking in an average Sh600,000 daily in raw milk sales to processor Brookside, making dairy the single most important agricultural enterprise in the area and a major contributor to the economy of the devolved unit.
An aggressive farmer empowerment programme by the processor saw it partner with over 10 co-operative societies in training members on best practice in dairy, leading to growth in milk volumes.
Last year, Brookside paid over Sh200 million to farmers in the county for raw milk deliveries, with supplies growing four per cent after smallholders opted to join dairy co-operatives in order to supply milk in bulk to the processor.
"Farmers in West Pokot are reaping benefits of thrift, which enables them to supply their raw milk in bulk to us. Increased supply volumes means better income for farmers," Brookside Director of Milk Procurement and Manufacturing John Gethi said on the sidelines of a dairy training course at Kalya in Pokot South on Friday.
"A vibrant dairy co-operative movement in West Pokot has contributed to the success of the dairy sector, with an increasing number of farmers opting to take up the enterprise for generation of regular family income."
Mr Gethi said Brookside had set up dairy demonstration farms where local farmers benefited from per-to-peer training on animal breeding and fodder preparation and conservation, which he said were key to consistent production.
According to the farmers in the area, supplying milk in groups has reduced their cost of production, with the co-operatives accruing the benefits of economies of scale.
"Unlike in the past when we used to supply milk as individuals, our societies provide transport for the milk from the farm gates to the Brookside cooling centres. This has reduced our spending on transport," said Esther Ntiam, a member of Muruny Dairy Farmers Co-operative Society.