Blow as more firms to ditch Kenya for Addis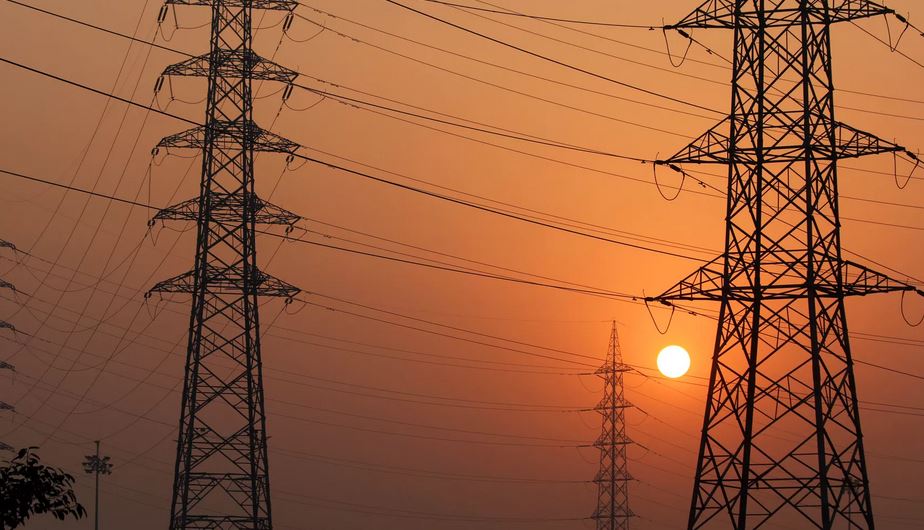 Several manufacturing companies are set to relocate from Kenya to Ethiopia in protest of the high cost of electricity, it has emerged.
This, even as the Government insists that it is working on a plan to bring down the cost of power, which has made locally made products to be less competitive.
One of the companies that will be setting up a plant in Ethiopia by November, citing high power bills is a major glass manufacturer that supplies some of the biggest bottling firms in the country.
The firm reckons the move could see it halve the price of its products in its new Addis Ababa base.
A senior employee of the company, who declined to be named, as he is not authorised to talk to the media, told The Standard that unlike in Kenya, where they paid Sh21 per kilowatt of electricity, they would only pay an equivalent of Sh4 for the same in Ethiopia.
"I don't know what is wrong, but the power bills in Kenya are just crazy," said the employee on the sidelines of the Third Manufacturing Summit and Expo that kicked off at the Kasarani Stadium in Nairobi, yesterday.
The company, which produces more than 2 million crates of bottles every month, said power bills alone set it back a staggering Sh300 million monthly.
A number of firms have already left Kenya, most of them relocating to Egypt and Ethiopia, which manufacturers have singled out as the country's main competitors.
Yana Tyres manufacturer Sameer Africa Ltd shut down its Nairobi factory in 2016 after bruising competition from cheap tyres from China and India, which left it bleeding profusely. This saw hundreds of jobs lost.
Cadbury Kenya and battery manufacturer Eveready also closed down manufacturing plants in Nairobi in 2014, shifting their bases to Egypt, where they said labour and power costs were lower.
Major constraint
A senior member of the Kenya Association of Manufacturers told The Standard that another company that makes biscuits would also be moving its base to Ethiopia on the account of high cost of production.
Despite increased production of electricity, especially with the addition of geothermal power to the national grid, the cost of power has remained relatively high. It rose from Sh11 per kilowatt at one point during former President Mwai Kibaki's term to the current Sh21.
Trade and Industry CS Peter Munya conceded that the cost of power was a major constraint in Kenya's goal to be regionally competitive. "Key constraint of manufacturing has been the cost of power, but the Government has been consistently addressing it," said Munya.