Utalii College in talks with hotels to train more students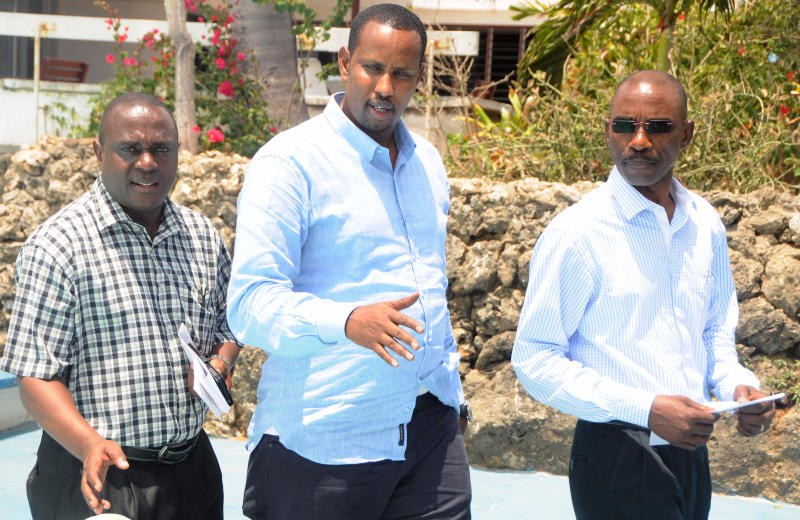 The Kenya Utalii College is in talks with two hotels in Mombasa and Kisumu to offer on-the-job training to its students.
Principal and Chief Executive Hashim Mohamed (pictured) said the college is in talks with the Sunset Hotel in Kisumu and the Mombasa Beach Hotel to allow its students to train at their facilities. "This will increase our capacity and thus not only strengthen the hospitality industry in the country but also in the region and continent," said Mohamed in an interview.
He said about 2,000 students are set to graduate from its Nairobi, Kisumu and Mombasa campuses before the end of the year.
"This year alone, the college targets to train over 1,500 employees in different courses countrywide." The college is banking on its experience in enhanced hotel sector training as it seeks a regional footing in Zambia, Rwanda and Uganda.
The Utalii boss said last week they are in talks with Zambia's Tourism Ministry, a university college in Rwanda and another institution in Uganda to start training programmes there.
"Kenya is far much advanced in hospitality training and we are opening up our training programmes in the region," he said during the presentation of certificates to graduands of this year's Mombasa and Malindi regions refresher course.
Mr Mohamed said the courses were designed to meet the needs of employees of both small, medium and large-scale hotels as well as tour and travel companies. "These annual refresher courses are designed to benefit those who have a minimum of two years industry experience and specific qualifications appended for each of programme on offer," he said.
Mr Mohamed said they are waiting for the completion of the multi-billion-shilling Ronald Ngala University College at the coast to admit more students as part of the college's expansion drive.