Initiative to uplift retailers' know-how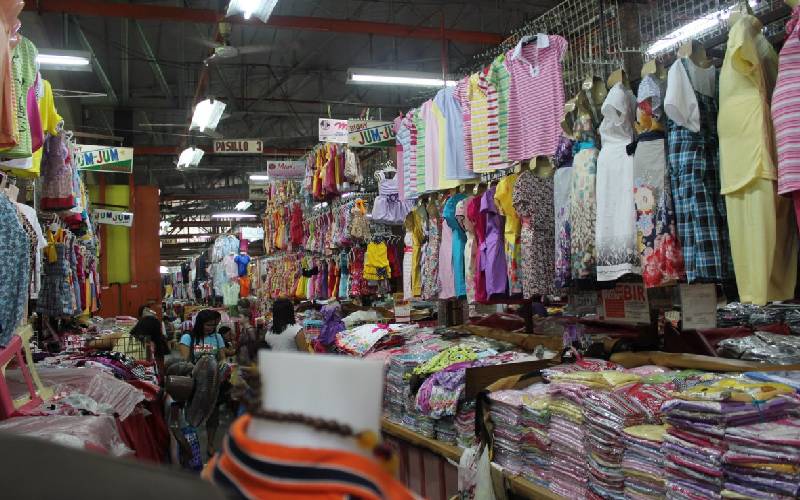 American nonprofit organisation, Technoserve, has partnered with ratings agency Moody's to train 1,000 retailers on how to improve their business processes through the Smart Duka Initiative.
It is hoped that the training will help the retailers increase profits by more than 30 per cent, while allowing more than one-third more to access finance from various lending institutions.
"An exciting insight for me is the multiplier effect of this programme due to these entrepreneurs taking initiative to share the knowledge they gain with similar businesses and their communities," said Moody's Head Relationship Management Africa Sylvia Chahonyo.
Retailers are mostly informal and operate on a cash basis. They as a result face difficulty restocking, which generally requires the owner to travel to a supplier—often a large retailer—with cash in order to make the purchase.
Training phase
This is expensive and time consuming, and results in periods of closure, limited inventory, stock depletion and ultimately relatively high prices for purchasers and low incomes for the store keepers.
Overcoming these obstacles through shop management processes, accounting, marketing, financing and technology presents an opportunity to unleash a wave of growth that would benefit low-income families with a wider range of goods at more affordable prices.
The Smart Duka project will include two cohorts (500 each) and will have an approximately two-month mobilisation phase and a three-month training phase.
Since the launch of the initiative in 2016, the project has reached over 5,300 shop owners, 60 per cent of whom are female. So far, it has helped shops access over $190,000 (Sh19 million) in credit.