International Monetary Fund urges for tighter tech laws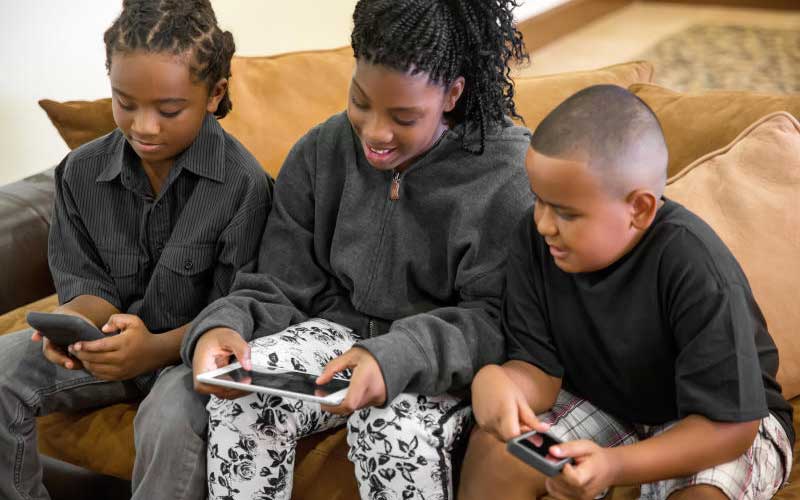 Kenya and other countries in the region have been urged to put in place legislative frameworks to oversee rapid innovation.
The International Monetary Fund (IMF) says in a new report countries in sub-Saharan Africa, Kenya included, need to balance regulation and fostering innovation as too many legal requirements are known to kill ideas.
But limited laws governing innovations, especially in the financial services sector, IMF said, have exposed consumers to exploitation as well as cyber threats.
"There is a trade-off between catalysing or at least supporting rapid innovation and taking the time to identify and manage its associated risks through regulation and supervision to ensure financial stability and integrity," says IMF in the report on FinTechs (financial technologies) in sub-Saharan countries.
Kenya has for years lagged behind innovations and largely relied on the goodwill of innovative firms not to exploit Kenyans while taking years to formulate regulations.
This was seen with mobile money, where laws specific to the sub-sector were enforced when the industry had already taken root.
This model is, however, being put to test in the country as the fast-paced tech industry churns out more innovations, some of which have been termed exploitative to consumers.