Plantation workers union revive cases against multinationals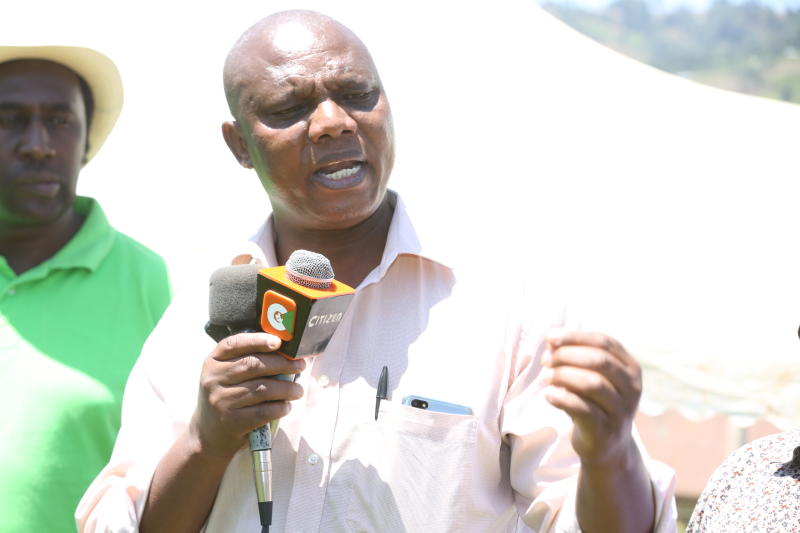 The Kenya Plantation Workers Union has revived the fight with multinational companies over unpaid wage increments accrued from previous court awards.
Workers of the multinational agricultural plantation farms were supposed to be given a 15 per cent salary increment but the companies are yet to honour the Court order.
At the same time, the Union has started an international court case against the companies for not regarding employee welfare.
The Union, through its National officials said it has commenced a process of suing the various foreign-owned plantations across the country at a UK court for compensation of workers who have incurred occupational injuries and health challenges for over more than 100 years they have been in operation in Kenya.
Many of the cases, the Union said have gone unresolved for many years.
The rights body on Sunday passed an appeal to all former workers who may have incurred such injuries and work-related health strains while working with the institutions to list their names in readiness for the case.
Unfair dismissal of employees participating in industrial strikes; introduction of tea-plucking machines; failure to implement a six-year old wage increment orders and unwillingness to negotiate with the workers' union were key issues which the Union said were aggravating the aggression.
Union leaders led by National Organising Secretary Henry Omasire; Deputy Secretary General Thomas Kipkemboi and Assistant Secretary General Mr Meshack Khisa said nearly all multinational companies manning tea estates in Nyamira, Nandi, Kiambu, Bomet and Kericho Counties were violating rights of their workers.
They were addressing workers of Sotik Tea Company at Mokomoni in Nyamira County on Sunday.
According to the officials, more than 10,000 workers of the different multinational companies have been dismissed over the last three years for participating in legal industrial strikes.
They also protested extended use of tea-plucking machines.
The Kenya Tea Growers Association Chairman Sotik Branch Silas Njibwakale, while responding to the claims said the workers were being treated in a fair and proper manner and the Union's claims were not true.
He defended his company over allegations that there were people who were injured while on duty who were not compensated according to the occupational safety regulations.
"The Union is making false claims and whatever they are contemplating against us will be challenged legally," Mr Njibwakale said.