Coast region reaps big from conference tourism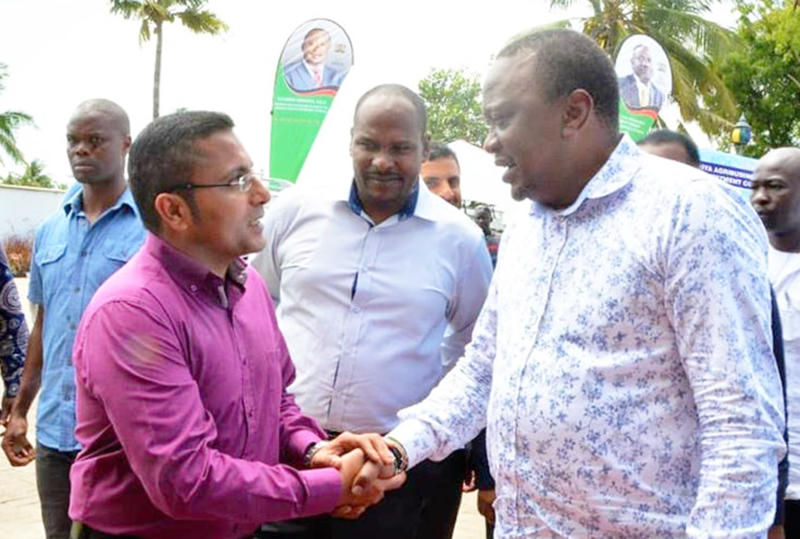 Players in the multi-billion-shilling tourism industry at the Coast have reported bumper returns boosted by growth in conference tourism.
More than 50 local and international conferences have so far been held at the Coast this year.
Some of the high-profile conferences this year include the 1st Jumuiya Agribusiness and Blue Economy Investment Conference held last week, the Kenya Renal Association Conference, Engineers Board Of Kenya Conference and the Kenya Private Sector Alliance and County Assemblies Forum.
The region also hosted the 79th Skal International Congress last month in Mombasa, which attracted over 500 international delegates. It was the first time it was being held in Kenya.
Tourism diversification
PrideInn Hotels Managing Director Hasnain Noorani told Weekend Business the diversification of tourism products, especially increased marketing of Meetings, Incentives, Conferences and Exhibitions (MICE) offerings had significantly boosted revenues for establishments.
"Revenues from MICE tourism have contributed to over 40 per cent of all revenues generated by the tourism and hospitality business. If tourism products diversification is considered, there are multiple options, including cultural and community tourism, where tourists can get to experience the Coast's cultural attractions," said Mr Noorani.
PrideInn Flamingo Beach Resort General Manager Victor Shitakah said the continued preference of organisers to host high-profile conferences in the region as opposed to Nairobi and other major towns is encouraging.
"This year, the tourism industry in Mombasa County registered brisk business from conferences, prompting many hotel owners to spruce up their facilities to attract more business from both the public and private sectors," said Mr Shitakah, who is also the Pride Group Coast regional manager. Kenya is ranked fourth in conference tourism in Africa.