Longhorn Publishers targets expansion to Southern Africa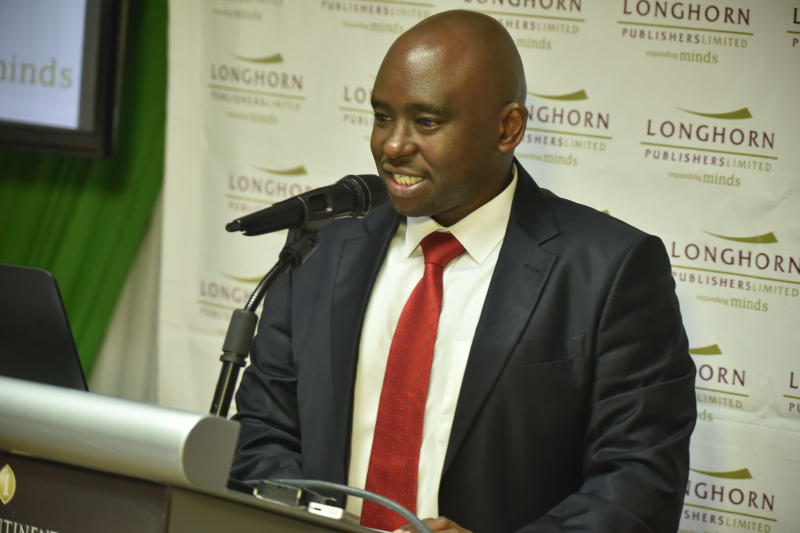 Listed publisher, Longhorn, is targeting more Southern African countries in its geographical expansion strategy.
The move, according to the firm's statement, is meant to reduce reliance on the Kenyan coursebook market and deepen its operations across the region.
The company said it is evaluating a number of countries in the region that it has earmarked for expansion next year.
"Expansion remains a key pillar in our new strategic plan. We plan to deepen our presence in existing markets and to open up new ones within the Southern Africa region," said Managing Director Maxwell Wahome (right).
In East Africa, the publisher has operations in Uganda, Tanzania, Rwanda and Zambia while it sells products in Malawi, Zambia, South Sudan and Senegal through distributor agreements. The firm said it has digitised over 300 of its products.