Posta focuses on clearing and forwarding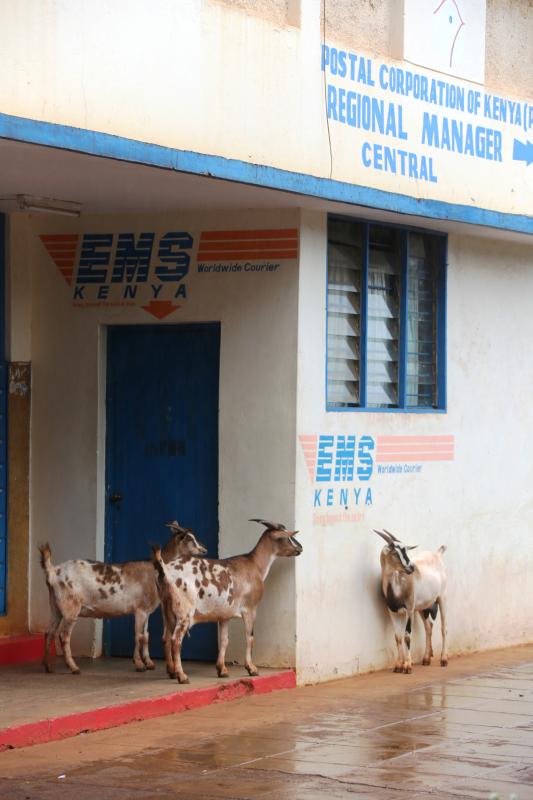 MOMBASA, KENYA: It is a new dawn at the Postal Corporation of Kenya (PCK) as staff work round the clock to spruce up warehouse ahead of official commissioning and launch of the ambitious Posta Cargo Service.
Officials said the corporation's recent decision to venture into clearing and forwarding services would boost its revenues as it rides on its countrywide infrastructure to compete with other players in the market.
Already PCK clears and delivers imported motor vehicles and containers among other cargo to individuals and companies across the country.
Coast PCK regional manager Kenneth Ambani said the corporation would commission the warehouse at the port of Mombasa on December 13 for cargo consolidation they project from both individuals and state firms.
According to Ambani, the corporation has partnered with the Standard Gauge Railway (SGR) service to clear cargo requiring urgent movement.
Ambani said the corporation has targeted project cargo particularly for investors coming to Kenya for clearance and delivery to site.
The agency is reportedly eyeing business from emerging markets like China and is preparing to exploit the Less Container Load (LCL) of inbound and outbound cargo.
"We have ventured in posta cargo business after realising that there was a challenge in importers and exporters accessing clearing and forwarding services at minimal rates. We have existing infrastructure countrywide, the required workforce and a fleet of vehicles to offer this service," Ambani said.
Uber in massive loss
Uber has said it lost Sh100b ($1 billion) in the quarter that ended in September 2018. That's 20 per cent more than in the quarter before.