ERC speaks tough on substandard cooking gas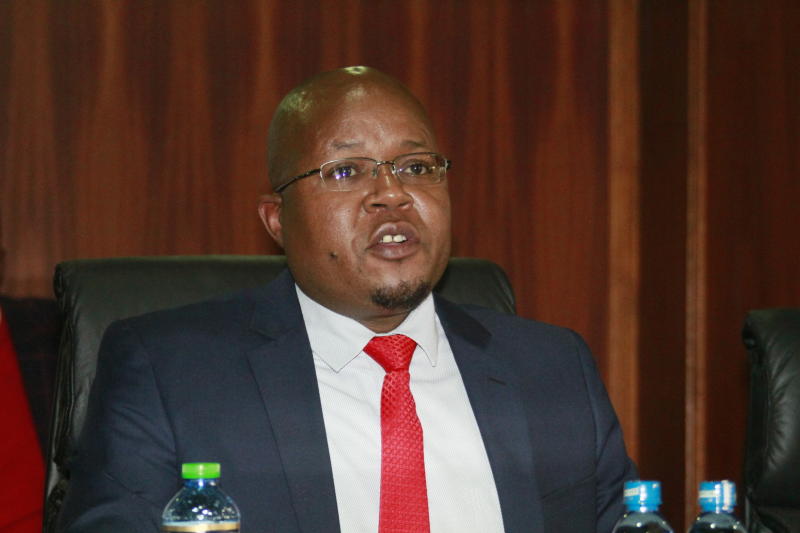 NAIROBI, KENYA: All Liquefied Petroleum Gas (LPG) imports will undergo mandatory test as from November 1, a new circular by Energy Regulatory Commission (ERC) warns importers.
The notice carried in local dailies is aimed at enhancing safety in the LPG sector and checking conformity to Kenyan Standard before entry in the country.
The announcement comes in two days after the Consumer Federation of Kenya (Cofek) claimed in court that Gas cylinders worth Sh2 billion bought by Government are leaking
Cofek accused contracted companies of supplying leaking cylinders.
Through lawyer Boniface Akusula, the lobby group yesterday told court more than 60 per cent of gas cylinders supplied by Allied East Africa Ltd were faulty and substandard.
"The consortium contracted to supply the initial 300,000 gas cylinders provided faulty cylinders that were risky to consumers. Some of them have failed to meet the safety and quality standards, thereby putting the country at risk of losing billions of taxpayers' money," said Akusula.
ERC said it has acquired two LPG testing equipment that will be hosted at Kenya Bureau of Standard laboratories in Mombasa and Nairobi.
"Traders involved in the import of LPG are hereby notified that with effect from November 1, all imports of LPG shall be subjected to testing to check conformity of Kenyan standards before entry into the country," said a statement from ERC Corporate Communications.
Other measures to enhance safety of LPG include revision of the Energy (Liquified Petroleum Gas) regulations to enhance penalties for malpractices, regular audits of refiling plants to ensure continued conformity to standards and compliance to set laws.
It has also set up a dedicated enforcement team to continuously check for malpractices in the sector.