Chinese firm in deal with State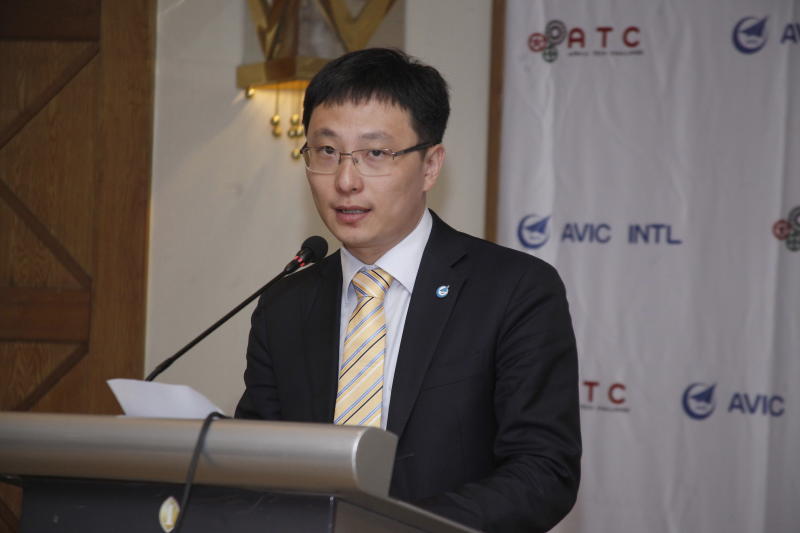 Chinese manufacturer, AVIC International, has entered into an agreement with the Government to support the training of technical skills in the country.
The training, which has been modeled on a competition challenge where youth in technical institutions are impacted with practical skills before competing by showcasing how they have benefited from the skills has just commenced.
The winners of the competition will be awarded a manufacturing contract worth Sh10 million.
According to Jin Yetao, an official at AVIC International, the competition and training will empower the participants by providing technical training in CNC Lathe Machining techniques and Mechatronics Engineering for a period of 45 days at the Technical University of Kenya and Kenya Technical Trainers College.
Mr Yetao in a statement added that in line with Kenya's Big Four Agenda, the training supports the nation's goal of ensuring Kenya has readily available skilled labor to steer the Manufacturing sector.
Hosted under the Ministry of Education, the Africa Tech Challenge (ATC) is working with various educational institutions in Africa to increase and develop professional skills. This initiative will train 27 teams that will see at least 108 young men and women across the continent get specialised expertise.
"Our company has successfully held four ATC professional skills contests through a specialised
process, where we train on current and future required skills. Our aim is to promote
development of professional skills education in Africa, adapt to International standards, and
connect with the world's highest-level of professional skills," Yatao said.
Commenting on the partnership, Kevit Desai, Principal Secretary from the Ministry of
Education's State Department of TVET said that under the Technical, Vocational and Education
Training (TVET), the government wants youth to be impacted with the right skills and
competencies for national development.
"We are proud to partner with Africa Tech Challenge as it supports the ministry to offer young people an opportunity to get equipped with relevant and quality skills to meet the needs of the labour market," said Dr Desai.