High Court suspends new taxes on money transfer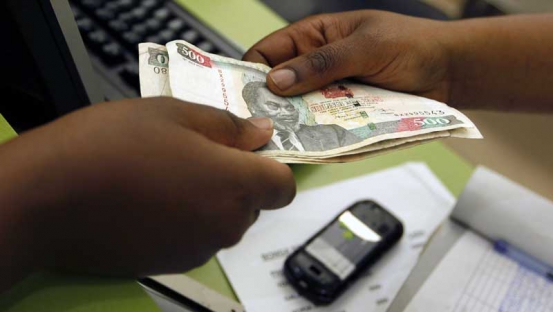 NAIROBI, KENYA: Court has temporarily stopped the implementation of excise duty on bank money transfers announced by Treasury CS Henry Rotich during 2018/19 Budget speech.
It means banks will suspend new charges which required their customers to pay 0.05 per cent on Sh 500,000 transactions or more.
Commercial Bank of Africa, Equity are among many financial institutions that have adjusted their rates in conformity.
In a newspaper advert appearing on July 3 Equity Bank said it will charge 0.05 per cent on bank transfers of Sh500,000 and also increase charges on mobile transactions from the current ten per cent to 12 per cent.
Kenya Bankers Association (KBA) filed a suit challenging the new tax on bank transaction involving money transfers of Sh500,000 and above.
According to KBA, bankers will find it extremely difficult and impossible to carry out transactions of over Sh500,000, with the consequence of disrupting business for customers of all banks and damage to the Kenya economy.
The Finance Bill 2018 became operational from July 1 but the bankers want the court to delay implementation until such a time they will reach an agreement of what should be taxed.
"It will be impossible to comply with the new regulations given that the new excise duty will require changes to computers systems operated by banks and the process of altering the computer software to recover the tax will take at least two months," said KBA
KBA also faulted the new taxes arguing that there was no public participation in financial matters with regard to the introduction of the new excise duty without giving its members adequate.
While temporarily suspending the implementation of the charges, High Court judge Wilfrida Okwany said that if the case is heard and the court finds that the implementation of the bill is constitutional, there will be no prejudice to the respondents since the bill will be immediately implemented.
"If on the other hand the court at the end finds that it is unconstitutional there will no practical way of compensating Kenyan tax payers."