Retirement Benefits Authority to release new pension guidelines soon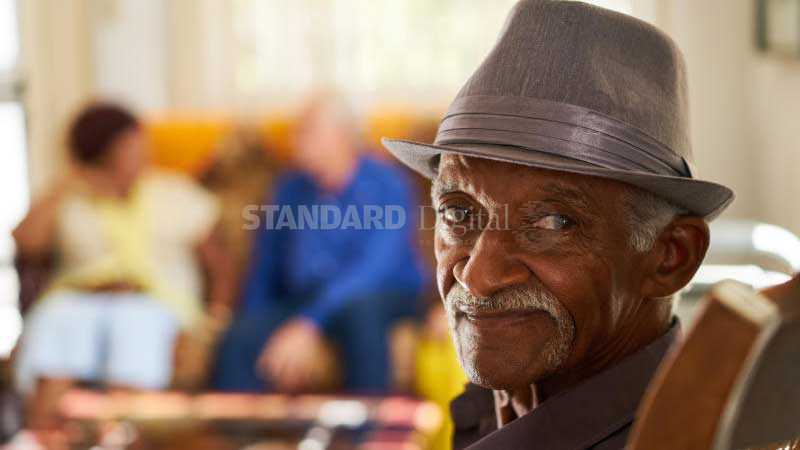 The Retirement Benefits Authority is working on new guidelines for pension schemes.
The authority said this was aimed at enhancing governance to address emerging issues and safeguard workers' savings.
The authority's manager market conduct, Tom Kiptanui, said the national retirement benefits policy, which is under development in collaboration with the National Treasury, hoped to cover all Kenyan workers to ensure they had a retirement plan.
He said currently, only 19 per cent of the country's workforce was covered.
"Time has come for a paradigm shift in the management of retirement benefits schemes through applying risk management concepts, identifying and pursuing strategic objectives," said Mr Kiptanui recently during the annual Trustees Forum organised by local pension administrator, Enwealth Financial Services, in Mombasa.
He said the new policy would provide a framework for accountability and transparency, operational efficiency, and regulatory compliance by schemes to enhance the protection of members' contributions.
There are more than 1,300 pension schemes in the country with a membership of over three million. The local pension industry has expanded rapidly from Sh100 billion asset base in 2000 to the current Sh1.08 trillion. There are over 6,000 trustees and 21 fund managers.