Beer traders clash over court ruling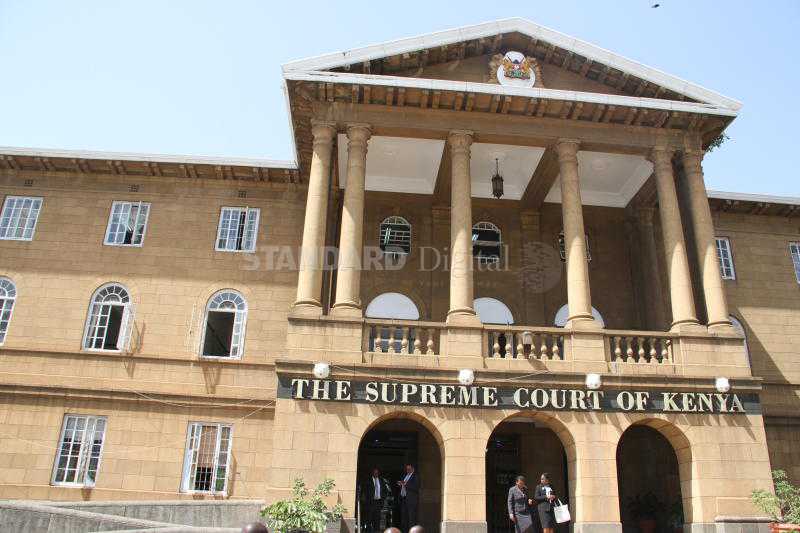 Beer maker East Africa Breweries on Thursday locked horns with a former distributor over the termination of a contract termination suit before the Supreme Court.
The battle before the Supreme Court stems from a Court of Appeal suit in which Bia Tosha insisted that its application to have East Africa Breweries Ltd (EABL) bosses punished for contempt of court should be heard first.
The Court of Appeal had ordered that the entire case be fast-tracked, but Bia Tosha insisted that its right to earn money had been breached after EABL failed to honour the appellate court's order to restore the contract. It wants them cited for contempt.
"The contempt application was filed in 2015 and has not been heard. It is one-and-a-half years now. There is disobedience as the respondents are denying him income," argued Bia Tosha's lawyer, Pheroze Nowrojee.
"The Court of Appeal ought to have given our application for contempt priority."
EABL lawyers George Oraro and Kamau Karori argued that the case before the Supreme Court was null and void as the Court of Appeal had not even started hearing the main case.
"The appellant wants the Supreme Court to order the Court of Appeal to hear the contempt application first before hearing the appeal. This is an abuse of the court process," argued Mr Oraro.
Lawyer Karori argued that the Supreme Court has no powers to determine an unheard case before the lower courts or even force them to hear a case in a particular manner.
The matter is before a five-judge bench comprising Chief Justice David Maraga, his deputy, Philomena Mwilu, and justices Jackton Ojwang, Njoki Ndung'u, and Smokin Wanjala.
At the heart of the battle is a beer distribution contract on 22 routes in Nairobi.
Distribution routes
The distributor claimed that it has paid over Sh38 million in goodwill for the distribution routes and that EABL declared the routes as part of sections, which have been making profits over the years.
But EABL in its replying affidavit said a contract with distributors is restricted, and any dispute should first go through mediation and arbitration.
EABL Managing Director Jane Karuku said the company only appointed other distributors to the 22 routes in dispute after Bia Tosha failed to sufficiently supply the areas.