31 Kenyans to be rendered jobless as OLX closes shop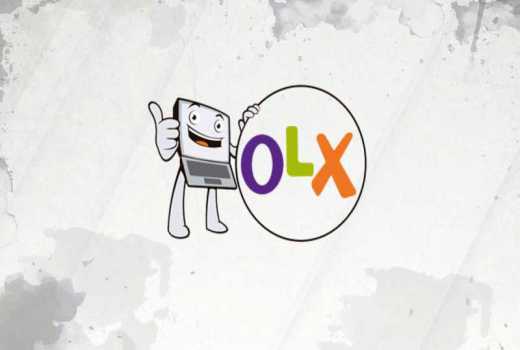 Thirty-one Kenyans will soon be out of work after online classifieds firm OLX announced the closure of its Kenyan office.
The South African e-commerce company said yesterday it would also close its Nigerian office. This is a major blow to the growth of e-commerce besides adding to the unemployment problem in the country and the continent.
"We made a difficult but important decision in Kenya and Nigeria to consolidate our operations between some of our offices internationally," said OLX Country Manager Peter Ndiang'ui in a statement.
The firm did not give specific dates for the shutdown but sources said employees would begin receiving termination letters next month.
OLX, however, said the selling and buying of goods on its platform would not be affected by the restructuring.
Minimise losses
"Our marketplace will continue to operate in Kenya and Nigeria uninterrupted as it has since 2010," said Mr Ndiangui.
All OLX's operations on the continent will now be coordinated from the South Africa office as the company seeks to minimise losses. OLX has struggled to spread its footprint in the two African markets.
In Kenya, besides the fact that e-commerce penetration has remained low with most Kenyans still wary of buying things online, cut-throat competition has also edged some operators out.
Among the e-commerce companies operating in Kenya are Jumia, Kilimall, and Safaricom's new entrant, Masoko. South Africa media giant Naspers acquired OLX in 2010.
AfDB cited for role in power deal
According to court papers AfDB advised Kenya Power against the choice of International Engineering, leading to cancellation of the tender.