Stakeholders call out CA over telecos' dominance report release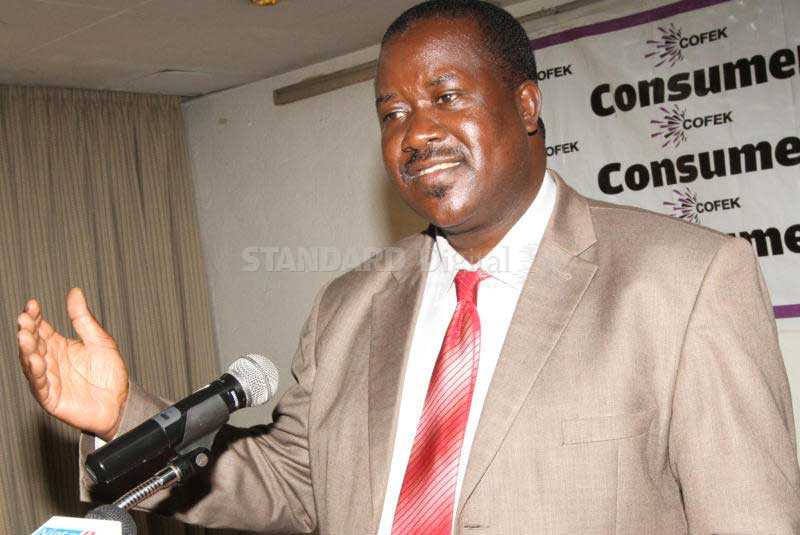 Communications Authority of Kenya (CA) has been accused of implementing the contentious report on dominance in the country's telecommunications sector illegally.
The accusations by the sector players come in the wake of the revival of plans for the roll-out of mobile money transfers interoperability by Safaricom and Airtel by conducting joint system tests for the long-awaited service.
Interoperability, which is expected to ease the sending and receiving of money across the mobile networks, is one of the key proposals in the dominance report that is yet to be made public for ending the competition challenges in the market.
Stakeholders, however, see CA's hand in the push for the roll-out of the plan, saying the regulator is engaging in partial implementation of the report ahead of its scheduled release in two month's time.
"We have not had any deliberations with the regulator as stakeholders and have not been invited to look at the report as provided by the law," said Consumer Federation of Kenya Secretary General Stephen Mutoro in an interview.
"The pilot roll-out of the interoperability platform was one of the recommendations of the report and we were surprised to learn the operators are launching the pilot," added Mr Mutoro.
CA, however, said it had followed the due process and nothing would further delay the report's release.
Failed to take off
"The consultant has finished the report. We have subjected it to scrutiny by key stakeholders and we've gotten comments from them," said CA Acting Director-General Christopher Kemei when contacted for comment.
"The next step is for us to share the report with the wider public as provided by the Constitution."
Article 10 of the Constitution requires state departments and ministries to conduct stakeholder and public engagements in the course of establishing crucial policies that have an impact on the public.
"We were invited last year for a session but then it was cancelled at the last minute," said Fiona Asonga, head of the Telecommunication Service Providers Association of Kenya.