Rate-capping law and elections tipped to further starve private sector of much-needed credit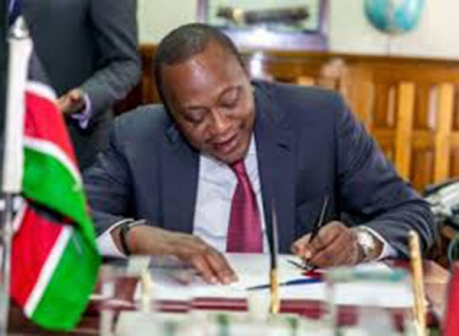 Investment banking firm Renaissance Capital sees tight rules from the regulator, looming elections and attractive Government securities continuing to deny private sector access to credit.
In its latest review of the banking sector, emerging and frontier markets, the firm says 2017 may just be another period of slowed activity in the private sector as banks take a cautious approach with their money.
According to Renaissance, the unintended consequences of the interest rate cap are becoming obvious as banks continue to withhold credit to certain segments of the market.
Comparing the risk-adjusted yields for the banks to current yield on five-year Government bonds and assuming average loan repayment period of five years, the research team concluded that banks will still find it more attractive to lend to Government.
LOW LIQUIDITY
"Yields on Government securities would have to drop by an average of five percentage points to give banks greater incentive to lend to the real sector. The required decline in yields would be greater if we take into account the capital implications of lending," says Renaissance in the analysis.
It notes that liquidity pressure is also worsening for smaller banks, making investors to question the extent the interest rate cap could trigger consolidation in the sector.
The firm argues that inability of banks to price loans depending on level of risk has discouraged them from lending to customers who do not fit a particular risk profile.
"For example, Equity Bank recently scaled back its mobile loans, restricting the amount customers can access and also reducing the tenor on loans to one month, from two months previously," says the firm.
In addition, it expects the proposal by Parliament to introduce a Treasury Single Account (TSA) to put further pressure on a sector that is already hamstrung by low liquidity.
If the proposal is passed, only banks in which the State has at least a 20 per cent direct or indirect stake will have access to Government deposits. With elections just six months away, Renaissance is tipping credit growth across the sector to slow even more as banks prepare for a slowdown in economic activities.
"We believe they will continue to limit their exposure to Government-related contractors. We expect a delay in payments from the Government as we move closer to the elections," says the firm in its review.