Facebook moderator sues Meta, local firm over toxic work set-up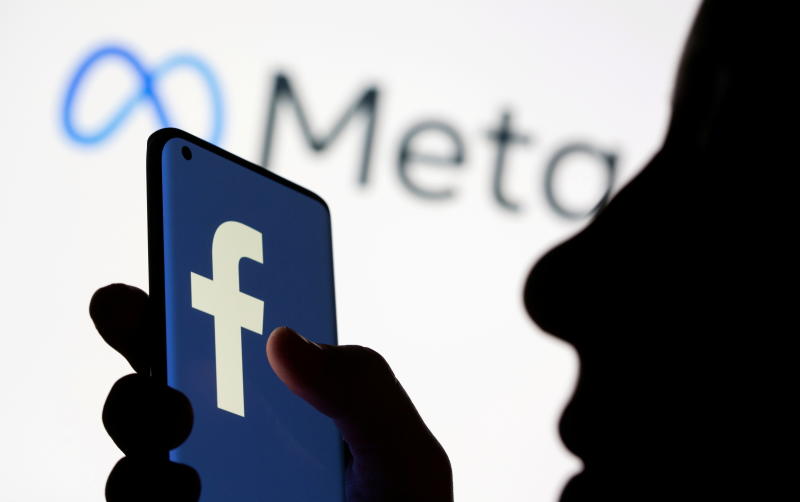 Global social media giant Meta has been dragged to a Kenyan Court over an alleged toxic work environment in a local firm it hired to monitor its Facebook.
At the heart of the labour dispute between South African national Daniel Motaung and Meta is a Kenyan firm, Samasource Kenya EPZ.
Motaung in his case filed before the Employment and Labour Relations Court details his employment with Samasource.
Motaung claims this is the firm contracted to clean up violence, suicide and self-injury, child sexual exploitation, abuse and nudity, adult sexual exploitation, bullying and harassment, human exploitation, and privacy violations among others.
He claims that those working in Samasource have reported suffering from mental breakdowns for being exposed to abusive and harmful content for long hours.
"Facebook content moderators engaged through the first respondent (Samasource) have reported experiencing insomnia, nightmares, unwanted memories of content they moderated, anxiety, depression, and emotional detachment. Some suffer from mental health conditions such as Post Traumatic Stress Disorder (PTSD)," Motaung
In his case filed by Nzili and Sumbi advocates, Motaung states that there are at least 15,000 Facebook content moderators around the world who are engaged to review the billions of posts uploaded to Facebook daily.
He states that Meta, which is formerly known as Facebook contracted Samasource to recruit persons from Kenya, South Africa, Ethiopia, Somalia, Uganda to moderate content by users.
According to him, there are 240 Facebook content moderators in Samasource's Nairobi office.
He claims that prospective employees are not told the kind of job they are applying for.
Motaung states that Metasource describes the vacancy for a Facebook content moderator in different terms.
He accuses Samasource of forced labour and human trafficking for labour, unfair labour relations, denying employees the right to join a union, negligence, and failure to give employees psychosocial support.
"Unfortunately, Facebook content moderators remain invisible to the public as they are gagged by their employers from speaking out publicly about the issues they face in their jobs, including the effects of their prolonged and repeated exposure to harmful, graphic and disturbing content, low pay, insufficient mental health care, unrealistic performance targets or quotas, lack of hardship payments," Motaung claims.
Formerly known as Facebook, the technology corporation headquartered in Menlo Park, Silicon Valley, California, in the US, owns and controls three of the world's most popular social media and communications services.
Meta owns Facebook, WhatsApp, Instagram, and Messenger.
The papers filed before the Labour Court indicate that it is not registered in Kenya.
Motaung was hired as a Zulu-speaking moderator in 2019. He claims that he had been informed that he would be shortlisted as a data analyst. Excited, he relocated to Kenya.
"When the petitioner began his work, he realised the job was dangerous