Granity PR appoints Professor Scott Bellows as strategic adviser
MONEY & CAREERS
By Agency | June 11th 2020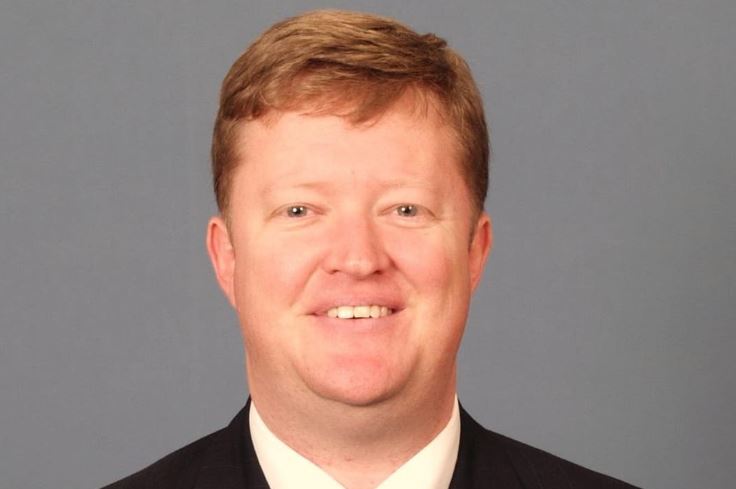 The Granity Public Relations (PR) Limited, on Thursday, announced the appointment of Professor Scott Bellows as its Senior Strategic Adviser. Professor Scott is on faculty with the United States International University-Africa (USIU-A), a researcher, and author.
This is a new position created by the company to help in developing innovative strategies driven by science aimed at enhancing the capacity to continue delivering high-quality services to its clients and to give it a competitive edge in the market.
Scott's prior experience includes the CEO of microfinance banks, commercial banker, NGO country and regional director, researcher, and author. Over the years, Scott sat on the boards of directors for various companies.
"Professor Scott brings an exciting level of experience, energy, success, and a vast network to Granity to help the company continue to grow," said Granity's Managing Director, Stephine Ogutu.
"Scott introduces to Granity the latest behavioral and communication science on effective public relations which will immensely contribute to enhanced service delivery to our esteemed clients," added Stephine.
"I am very excited to be joining a company like Granity PR that delivers high-quality services and innovative solutions to the best clients." Said Scott. "Public relations must center on the scientific conscious and subconscious psychological messaging responses the communicator desires and the commensurate behavioral impact desired of the audience." Professor Scott remarked.
Scott conducted his studies at the Durham University Business School in the United Kingdom and the University of Chicago Booth School of Business, Case Western Reserve University Weatherhead School of Management, and Ohio Wesleyan University in the United States.
Take a quick survey and help us improve our website!
Take a survey