Kenyan start-up wins Sh15.5m award for app to fight fall armyworm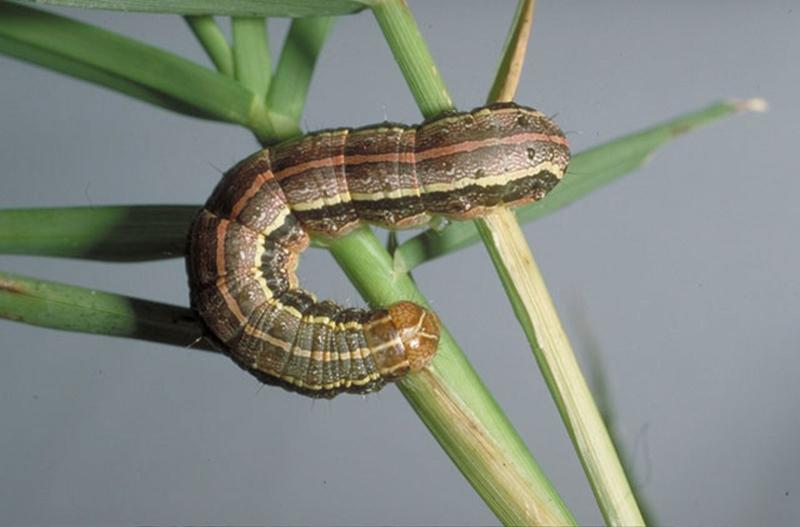 A Nairobi-based start-up has won $150,000 (Sh15 million) for coming up with an application that seeks to tackle the problem of fall armyworm in Kenya.
The outfit, Farm.ink, was among six African start-ups recognised in the United States Agency for International Development Fall Armyworm Tech Prize for coming up with digital applications that seek to provide smallholder farmers with information on how to tackle the menace.
Farm.ink got the grand prize out of the total $450,000 (Sh45 million) awarded to the six organisations.
Fall armyworm can cause an estimated Sh200 billion to Sh600 billion maize losses alone over three years, according to USAid.
The prize launched in March 2018 received up to 228 entries from organisations around the world, 80 percent of which were based in Africa.
Winners were awarded following a competitive co-creation and evaluation process.