New student hostel brand enters market
Student Factory Africa, a consortium of architects, has partnered with a Dutch-based private equity firm to launch a hostel project in Kenya.
The venture's 4,500-bed student accommodation will cost Sh5 billion and will be located in Karen, next to Catholic University of Africa.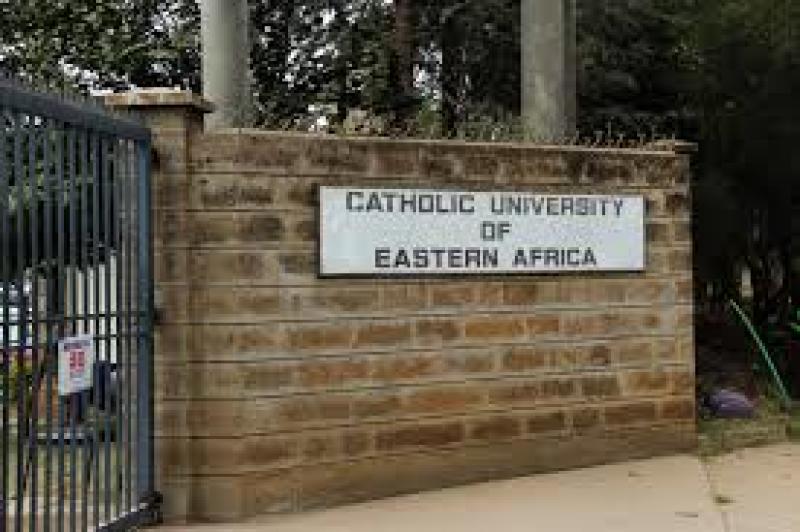 Expected to break ground in April and the first phase to be finished in 12 months, this will be the country's second branded hostel after Acorn Group's Qwetu.
Student Factory Chief Executive Chris Osore said universities have highlighted the need for formalised student accommodation.
"They (universities) have been asking for it. And it is just that investors have not been able to tap into that market," said Mr Osore yesterday when the firm signed an agreement with Betonbouw B, a private equity firm that will provide close to a third of the financing for the project.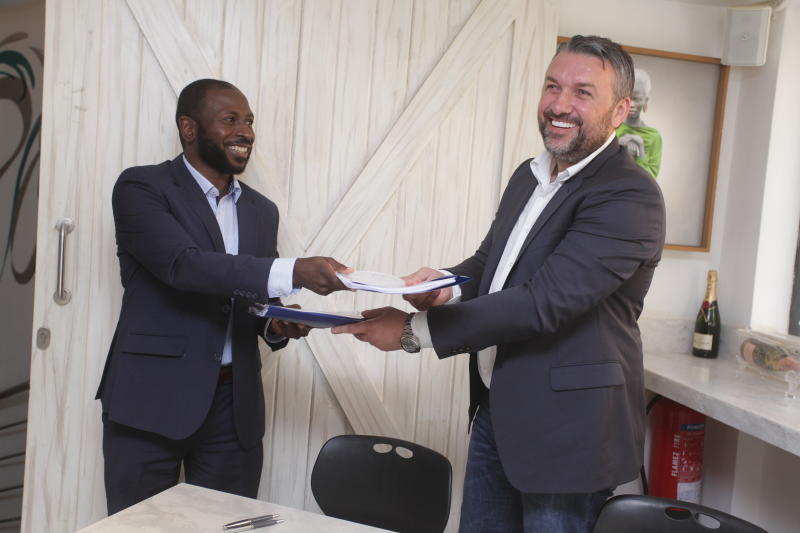 The rest of the financing will be debt, with Osore saying they are already in talks with development finance institutions such as the World Bank's private investment wing, International Finance Corporation (IFC).
The developer is confident of the project's viability as there is a shortfall of about 200,000 student beds around the country.
In Karen alone, they estimate the shortfall is between 13,000 and 14,000 beds.
The hostels will be primarily for students from Catholic University after Student Factory partnered with the college's owners, Kenya Conference of Catholic Bishops, to construct the facility.
However, students from other universities within the vicinity will also be allowed. A student will pay between Sh10,000 and Sh18,000 per month.
The chairman of the board of Red Betonbouw, Enes Djeriek, said students will be hosted in a state-of-the-art facility that will ensure an excellent environment to excel in their respective studies.