Q&A with PG Bison CEO Hitesh Mediratta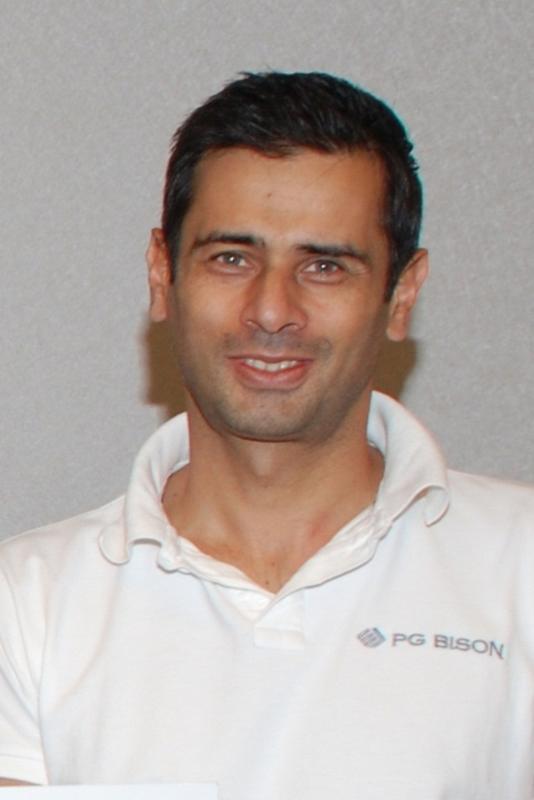 In 2002, PG Bison entered the Kenyan market as an SME offering wood-based decorative panels and furniture fittings. The firm now directly employs close to 175 staff has trained over 600 carpenters and cabinet-makers. The Financial Standard spoke to Mediratta about the firm's growth.
Briefly describe your company's growth across East Africa
PG Bison started in 2002 as an SME and has grown through continuous re-investment, innovations, and customer-driven processes. A major contributor to this shift were investments towards manufacturing and adding value in Kenya.
How many countries do you operate in and what challenges have you faced and weathered?
We have distribution and value-added investments in Kenya and supply partners in Uganda, Rwanda, and Ethiopia. Listening to our customers and seeking to improve our business has helped us navigate through challenges.
Do you import all your raw materials, and from which countries?
We add value in Kenyan to the high quality and sustainable raw materials that we source from South Africa, Europe, and Asia.
How has the ban on logging affected your business?
This has created an environment of uncertainty for our customers - furniture manufacturers and that will in turn effect PG Bison. When resources become limited or controlled, it affects the entire value chain that we operate within. Prices are artificially inflated and both manufacturers and end users suffer the consequences.
How has the business environment been?
It has been very challenging for many reasons, both at the policy level and at the market level. However, we play an active role where possible to communicate with various State agencies on some of the challenges and it has been positive to see that government is engaging and developing policies under the Big 4 Agenda to boost local manufacturing and affordable housing.
Has the market been flooded with fake products?
They are sub-standard imitation products in the market and we advise customers on identifying our products through our unique colours and finishes. We have invested in the latest European machinery to produce better furniture components in Kenya using wood-based panels that are from sustainable "man-made" forests. This does not contribute to the degradation of our forests.
Tell us more about your South African ownership link
It is has been a 50/50 joint venture between PG Bison South Africa and Kenyan nationals since its inception in 2002. The foreign investment held by PG Bison South Africa is part of KAP Industrial Holdings that is listed on the Johannesburg Stock Exchange. Our partners and local shareholders are confident that the policy directions under Vision 2030 and the Big 4 Agenda will lead to further investments in value addition in Kenya
Your future business plans?
We directly employ close to 175 staff. We have trained and developed over 600 carpenters and cabinet-makers and will continue with the training. We have aligned our model with the expectations and deliverables under the Big Four affordable housing agenda, under which the government has earmarked SMEs as key sub-contractors.
How is the government supporting the furniture industry?
They have made manufacturing and affordable housing a priority agenda under the Big 4 agenda. Therefore, furniture manufacturers are addressing two key pillars of the government's agenda. The government recently corrected a distortion in the tariff structure along the furniture value chain. For decades there has been no differentiation between the duty finished furniture and the intermediary raw materials used in its manufacturing process. This was against the fundamentals of the value chain and was a disincentive to add value in Kenya. By introducing a 10 per cent differential we expect further investments and employment creation in our industry. We hope to see the government actualise its buy Kenya, build Kenya policy and ensure that products that meet the local content rules are given priority.