Do promotions really work?
ENTERPRISE
By XN Iraki | April 27th 2021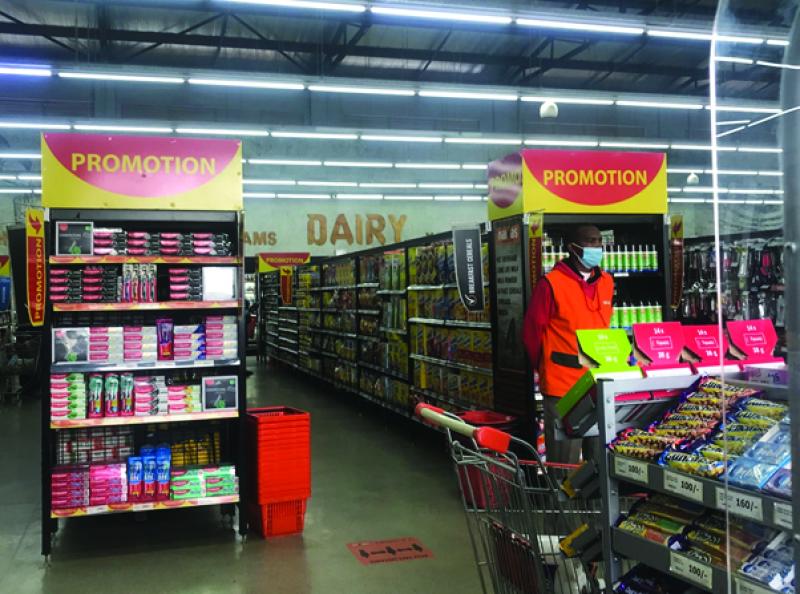 Lots of items in the supermarket are nowadays on promotion, reduced prices or you buy one, you get one free. Most items on promotion are fast-moving consumer goods.(FMCG) This is an indicator that the Covid -19 induced economic slowdown is real.
The business owners want to create demand with low prices. Noted "bei ya jioni" in the fresh food supermarkets? Do these promotions work?
In temperate regions further north or south, such promotions and offers are common at the end of the seasons. If you sell winter clothes, obsoleteness and new fashions will take over in summer. The same applies to summer clothes and items like golf equipment.
In Kenya we have no seasons. There is no big difference between January and June. Seasons are not differentiated by rain but temperatures which do not vary much on the equator.
The weather seasons are replaced by economic seasons in Kenya. They have become more noticeable as the economy gets more formal. Noted the reduction of traffic jams in mid-month? In USA such mid-month slowdowns are reduced by paying employees every two weeks. Why can't we try that?
Covid -19 has brought an economic downturn. The supermarkets and other businessmen are trying to ride it out with offers and price reductions.
This will lead to less profits but ensure business continuity. The problem is that unless you are a regular shopper you may not really know if the offer is real or a gimmick. But psychologically, we definitely react to offers. I am sure most of us have bought something because it's on offer. Promotions and offers are also used for market testing. You may end up liking something you bought during a promotion. The promoters think long-term while we think short term.
Beyond offers, sellers are shifting their wares online or bringing them closer to customers through hawking or coming home for hairstyling or haircuts. We must add that lots of businesses have closed shop because of reduced demand resulting from lockdowns. The hard reality is that Covid-19 has dented our economic growth. We are not taking it lying down. How have you reacted to covid -19 induced slowly down beyond promotions?