Why you should invest in your side hustle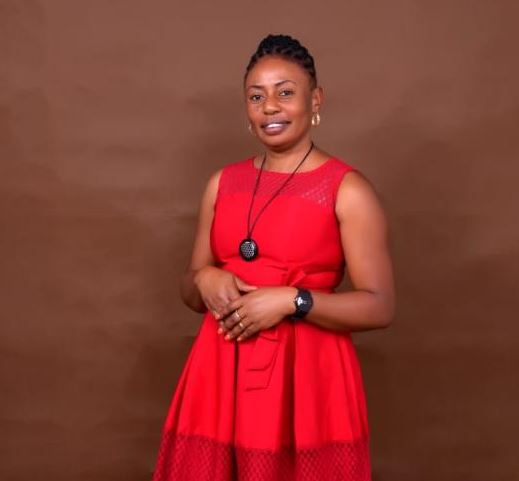 Although I've been employed for years, it was not until recently that I ventured into a side hustle to augment my income and opened a beauty and dreadlocks parlour.
I work as a legal secretary but following the demise of my life partner, the need for more income to meet my financial needs saw me investing in this side business one year ago.
I have employed a manager and five workers to run the hustle, and this has enabled me to juggle between my day job and the side business without any conflict of interest.
Investing in good staff has also been good for business and we get along well – though my passion is to empower them to earn a living through their skills.
Though there are challenges like competition, it is worth making the best out of the situation.
Repeat customers and referrals are mainly what keep the business going as income depends on the customers we get.
I can say investing in a side hustle can go a long way, not only in generating an extra shilling, but creating employment opportunities for others out there.
You may never know when that side investment will grow into a big business.