Making the right moves in the sound business
ENTERPRISE
By Ian Dennis | Jul 24th 2019 | 2 min read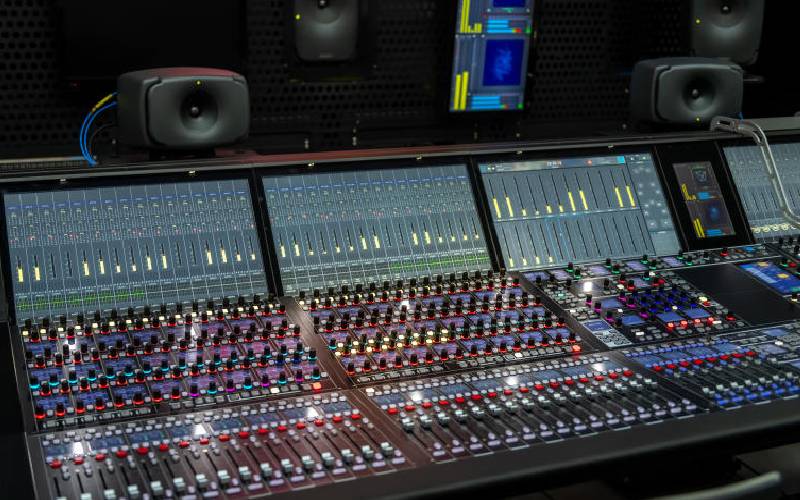 "Most, if not all events, will require the services of a public address system," says Jevans Abuonji. By virtue of growing up in the church, he identified a need in the market that he decided to capitalise on.
Jevans set up a sound business, Sawtooth Live Sound, to fill this gap, and with the help of a family friend, sourced for funding for his initial equipment: two speakers and an amplifier.
However, in the first three years of business, he didn't pay himself a single shilling. He ploughed back all the revenue the business generated into purchasing more equipment to reduce the costs of outsourcing.
Jevans' biggest challenge now is pricing, especially when it comes to delivering for clients on big events that require him to outsource some equipment.
The Business Coach got him in touch with Noah Otiende, the co-founder of Swizzproductions Ltd, which has been in the sound business for more than a decade. Swizzproductions has the capacity to supply mega concerts and large-scale productions. These are the highlights of what Noah shared with Jevans.
1. Plough back the profit
The sound business is capital intensive, as equipment costs hundreds of thousands of shillings, if not millions. Further, technology keeps changing and you need to be able to keep up to some extent. So as the business grows, you needs to constantly plough back cash to make purchases, as well as lower your outsourcing costs.
2. Have minimal partners in the business
For a business to thrive, there should be a quick decision -making process. Don't let the number of partners at the table hinder that. Initially, Swizzproductions had seven directors, which meant things hardly moved due to the extensive back-and-forth required to manage these numbers. This all changed when five partners left, leaving two partners who have an aligned vision.
3. Conduct a need analysis before purchasing equipment
The decision to purchase equipment is a critical one, so make sure you're working off the right information on what the market needs and the performance of the business. Conduct a need analysis prior to making any major purchases.
The Business Coach airs on KTN Home every Monday at 7.30pm. You can catch up on past episodes on YouTube.