Avoid these crucial money mistakes and secure your future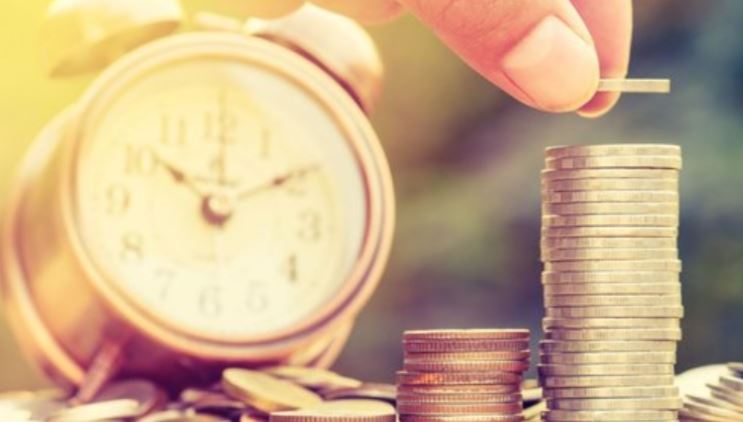 We are not immune to making money mistakes, no matter how old we get. And when we're operating without financial goals that inform a savings and investment plan, then it gets even more difficult to avoid certain pitfalls.
Saving is closely related to investing, and once you figure out the payoff you'll get, it becomes easier to prioritise putting aside cash for the future. But you need to know what you want to accomplish. Here are some mistakes to avoid if you're after financial independence:
1. Not having financial goals
Goals give you a reason to save and stay motivated. If you want to create wealth, ensure you have a clear picture of what your financial goals are, and then categorise them as either long or short term. These goals include an education, wedding, vacation or retirement.
2. Not having a plan
Saving isn't just about putting money in a bank account or Sacco, but also finding ways the income will work around your goals to ensure they're met. It's, therefore, important to know what you can afford with your current income and to create a savings plan around it. It's advisable to set aside 10 to 15 per cent of your income, and then spend the rest. However, if you feel this is too high, you can go lower; the important thing is to start.
3. Not having an emergency fund
In most cases, we put money aside after we've spent on what we consider important. Unfortunately, you'll find that this way, you'll never have anything to set aside. Instead, make a plan to first deduct a certain percentage of your income and feed it into a fund that takes care of rainy days. The goal is to be able to save the equivalent of at least six months of your core living expenses.
4. Not saving for retirement
While it's not easy to answer the question, 'How much will I need in retirement?', you still need to get ready for it. Look for avenues you can tap into to grow and invest your savings for retirement, such as pension plans offered by employers or your industry.
5. Impulsive purchases
Don't rush to buy something you've not saved up for. Always have a plan. If there's something you want to buy, think about it for a week or two. If you still want it after this, go back and get it, but only if you have savings specifically set aside for it.
6. Accumulating debt
Staying away from debt is one of the steps of getting ahead financially. Ensure you record your expenses so you have an idea of what you spend in a month, and then align this to your income and come up with a workable budget centred on your spending. This way, you'll be able to cushion yourself from borrowing quick-fix loans.
[The writer is the chief investment officer at Amana Capital]