No money? No problem: Your mobile options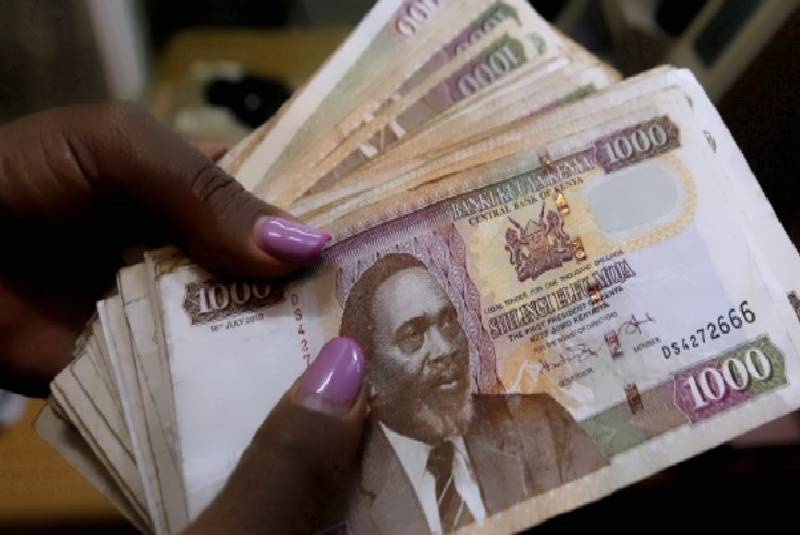 No money? Thanks to tech, no problem
If you're in business– whether as your main or side hustle – you know how easy it is to find yourself in a jam, needing money fast but having few options.
And while mobile loans mean you don't have to think about any lengthy paperwork and needing to prove all sorts of things just to get the financing you need to keep your business running as you wait for cash to flow in, the products available don't always suit your particular needs.
The good news is that the mobile loans system is a work in progress, with companies still innovating to provide more relevant products. The latest two entrants into this space are Fuliza and KCB M-Pesa's zero-interest facility.
Fuliza
Fuliza is a product from Commercial Bank of Africa and Safaricom. It was in part inspired by data that shows about 58 per cent of business transactions fail daily due to a lack of sufficient funds.
The product is available to all M-Pesa users, and makes it possible for one to pay for goods and services via 'Lipa na M-Pesa' options or to send money even without sufficient funds. It's sort of an 'Okoa M-Pesa' loan.
In other words, say you're at the till at your supplier's store and have bought stock worth Sh5,000, but only have Sh4,000 in your M-Pesa wallet. If you've signed up for Fuliza, the transaction won't fail when you key in to pay Sh5,000. You'll have the Sh1,000 auto-paid for a maximum period of 30 days.
Once you pay for the items, your M-Pesa balance will stand at -Sh1,000. For each overdraft you take, you'll be charged a 1 per cent one-off fee, and for each day you've borrowed, the facility will have daily charges as per a provided tariff.
For an overdraft of Sh1,000, for instance, you'll pay Sh5 per day (an interest rate of 0.5 per cent) until you pay it off. The highest amount you'll be charged is Sh30 per day, which applies to any amount between Sh2,501 and Sh70,000 (a daily interest rate of between 1.2 per cent and 0.04 per cent, respectively).
Like with a bank overdraft, if you have an outstanding Fuliza facility, any money that comes into your M-Pesa account will go towards offsetting the balance until it's cleared. And you won't be able to access your Fuliza limit if you haven't cleared the amount due by Day 30.
To get started, dial *234# on your Safaricom line, select 'Fuliza M-Pesa' and follow the prompts to register. You'll be told how much you can borrow through the facility based on your M-Pesa history, with the limit reviewed every three months.
Keep in mind, however, that if the loan remains unpaid for more than 90 days, you'll be blacklisted with a Credit Reference Bureau (CRB).
KCB M-Pesa zero interest
KCB M-Pesa is running a promotional product that allows users to borrow cash and pay it back within the same day before midnight at no interest.
The facility was launched on December 18 and will run to 11.59pm tomorrow. You can borrow up to whatever your loan limit is, use the money to settle any pending bills or stock your shop with fast-moving items, and then before midnight strikes, pay back the exact amount you borrowed. Given the promo period, you'll be able to do this only once.
If you go beyond the payment period though, your loan will be subjected to KCB's prevailing interest rate on loans and a 2.5 per cent negotiation fee on the amount borrowed. You'll then have 30 days to repay the loan.
So you want to become a mediator?
Alternative dispute resolution has been gaining traction, among businesses and individuals looking to avoid lengthy, expensive court processes