MPs' decision is good
EDITORIAL
By Editorial | May 25th 2022 | 1 min read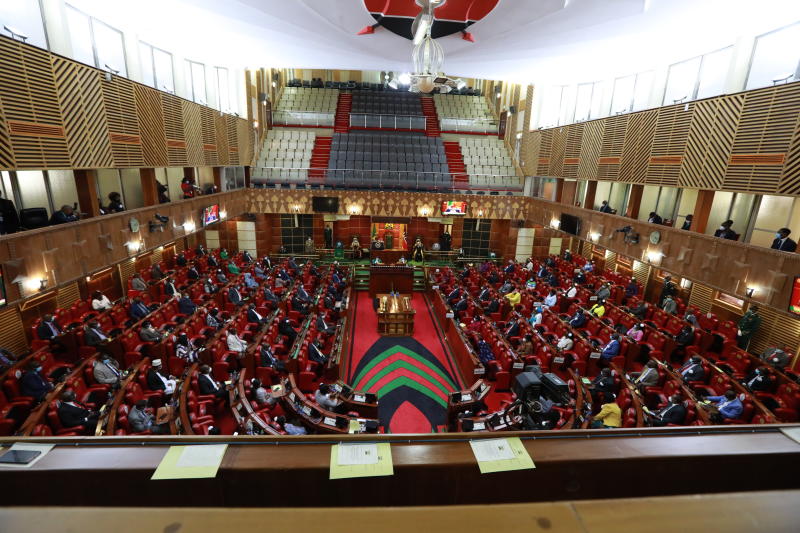 Members of Parliament have rejected some proposals in the Finance Bill 2022. Among other things, the Bill sought to impose Value Added Tax on maize and wheat flour.
Many households can barely afford a single meal a day amid the soaring cost of foodstuffs and other basics of life.
Following the advent of Covid-19 in March 2020, commodity prices have been on an upward spiral, yet many Kenyans have lost their sources of income through job losses and businesses that withered from the ravages of Covid-19.
The Russia-Ukraine war has also driven the cost of fuel through the roof, and with it, commodity prices. Life is already unbearable for most Kenyans, which is why the government should find ways of lowering the high cost of living to make life bearable.