Narcotics Bill spares minors from conviction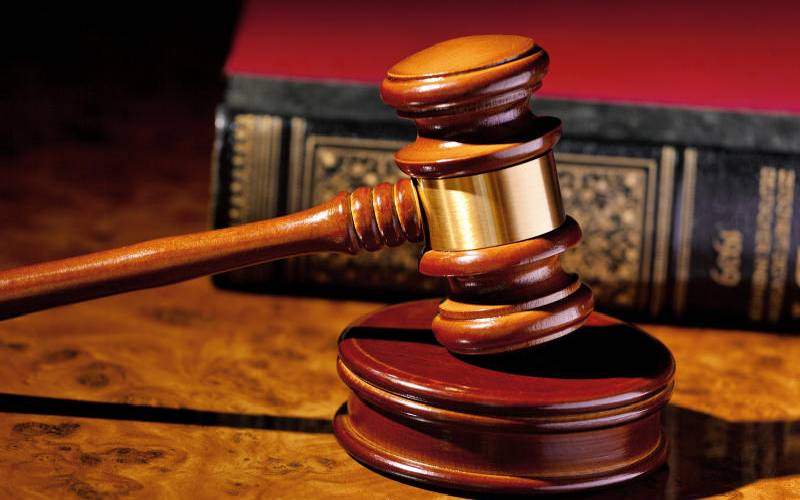 Children abusing drugs will be admitted into rehabilitation facilities instead of serving jail terms if Parliament passes a proposed law .
The Narcotics, Drugs and Psychotropic Substances (Control) (Amendment) Bill 2020, which proposes changes in the 1994 Act, seeks to slay the dragon by the head by focusing on drug traffickers as opposed to users.
"This young generation needs not be put in prison. This young generation needs to be put in rehabilitation centres so that immediately they recover from the menace, they can go back to school," said Kisumu East MP Shakeel Shabbir.
In its Second Reading in the National Assembly yesterday, Murang'a Woman Rep Sabina Chege emphasised the need to place the National Authority for the Campaign Against Alcohol and Drug Abuse (Nacada) under the Ministry of Health and not in the Interior docket as is the case.
Supporting the proposal, Chege said this would make it easier to build more rehabilitation centres.
"The people who are actually affected by the law are the drug users but they are victims of circumstances. Drug abusers are people who are sick and not criminals. Criminals are the ones who sell these drugs, Mr Speaker," she said.
Shabbir warned that increasing fines would not be the magic bullet to stamp out drug trafficking. "There is no need to increase the fine if you are not going to catch the criminals. We urge that the anti-narcotics police be given more powers and their remuneration improved," he said.
Mwea MP Wachira Kabinga said: "This Bill comes at the right time when we need to look at our law because the existing one has a lot of loopholes, among them the lenient penalties given to people involved in drug trafficking."
However, the Bill still carries stringent penalties for both drug users and dealers.
Anyone in possession of more than 100 grams of a narcotic other than cannabis risks a jail term of 30 years or a fine not less than Sh30 million.
However, if a person is arrested with cannabis, they have to satisfy a court that the drug was intended solely for his own consumption and that will lead to a reduced jail term of not more than five years or a fine of not more than Sh100,000.
The lawmakers also noted that with stronger laws, those suspected of drug trafficking will face justice within the country.
"Kenyan drug traffickers arrested in other countries are convicted because the laws in those countries are stricter than ours," said Kabinga.