Thousands could lose Meru county plot allocations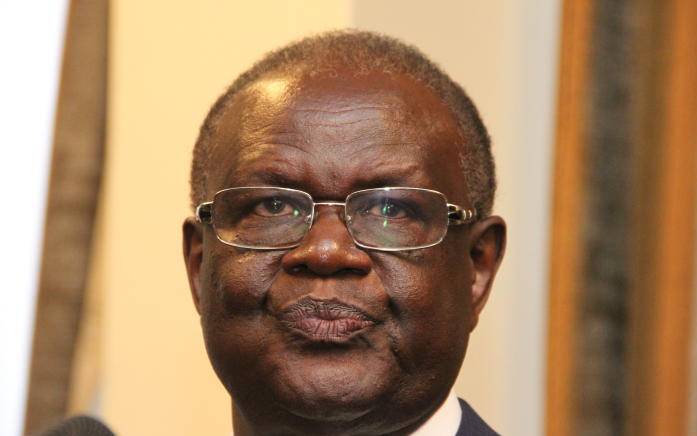 Thousands of residents may lose their plots in urban centres in Meru County for failing to develop them.
Governor Kiraitu Murungi (pictured) said it was agreed, when the plots were allotted, that they would be developed but regretted that many have failed to fulfill the condition.
"We may take away such plots after beneficiaries failed to develop them as required during allotment," said Kiraitu.
"Some of those hoarding the commercial plots are just holding papers to the idle bush," Kiraitu said after receiving a report from a nine-member committee that investigated the status of public land in the county.
He said it was regrettable that idle land is being passed on from one generation to another without any development.
The committee, chaired by lawyer Rodgers Ruthugua, wants the county to reposes undeveloped plots in urban areas where beneficiaries have not fulfilled the conditions of allotment or leasehold.
The team also reported massive grabbing of public land, including a 2,000-acre farm at Marania and a Miraa farm in Meru North, currently leased out by public servants.
"Up to 230 parcels of land measuring 638 hectares have been confirmed to be unavailable for public use because of land grabbing, subdivision and actual transfer to individual owners," the report said.
It also identified another 590 undocumented or unidentified parcels of land that could be grabbed or encroached.
The team said 60 per cent of the land in Meru remained unregistered and called for continuous update of the land inventory to check grabbing.
Ruthugua's team urged the county to ensure enough land is allocated for public use.
Kiraitu promised to institute an Ethiopian public land allotment model where beneficiaries who fail to develop their plots lose them after three years.
"We need to lure public investors into this area and the main motivating factor will be the availability of land," said Kiraitu.