Experts detonate colonial-era rocket-propelled grenade in Kiambu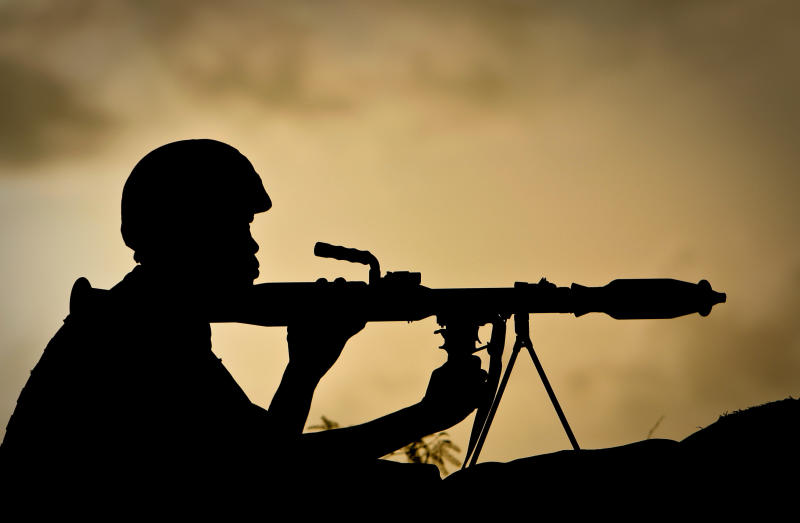 Residents of a village in Kiambu County stumbled on a live rocket-propelled grenade.
The grenade was discovered by a villager who was in the bush looking for his phone that got lost as he looked after his sheep.
The villager discovered what he believed was a bomb and immediately notified the authorities.
Ndungu Kinyonga, 58 who discovered the grenade said that he was searching for his phone and was combing the bush when he discovered the strange item.
"My instincts told me that this was not a good thing. I abandoned my search for the phone and went straight to the chief's office," Kinyonga said.
Area sub-chief notified the relevant authorities who quickly assembled a team from the DCI to detonate the explosive device in Boma village in Ndeiya Kiambu county.
The bomb experts walked to the village, unearthed the device and later detonated it safely.
George Muriuki, the Limuru sub-County criminal investigations officer, called upon residents and herders around Ndeiya to be vigilant and to alert the authorities immediately they come across such ammunition.
"I call upon all villagers and herders around Ndeiya to be vigilant especially on the open grounds. When they come across this kind of ammunition, they should immediately alert the administration," Muriuki said.