Comesa warns over some Indomie noodle flavours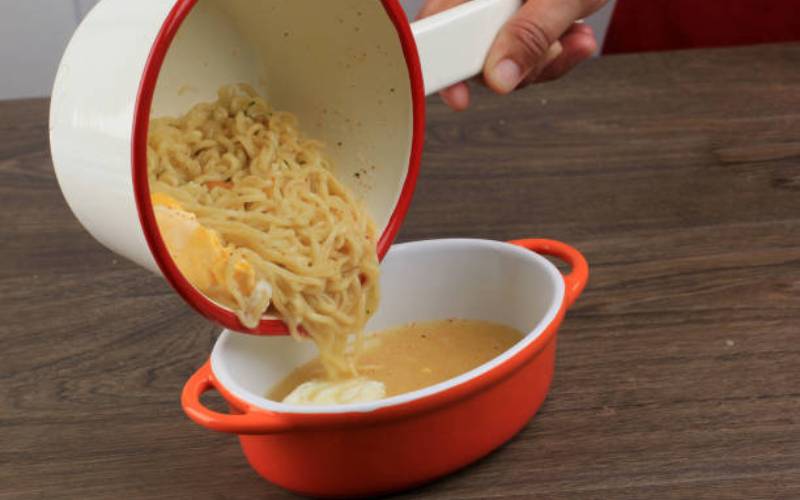 A consumer alert has been issued on some unsafe Indomie instant noodle flavours banned in Egypt as they contain aflatoxin and pesticide residues.
The Common Market for Eastern and Southern Africa (Comesa) Competition Commission warned that the harmful Indomie products are imported and marketed in other member states.
"The commission would like to alert the general public of the risks in consuming above Indomie instant noodles as established by the Food Safety Authority of Egypt (FSA) and to exercise caution in the consumption of the same," said the notice.
FSA had conducted food safety tests that found the products contained "aflatoxins and pesticide residues in quantities that exceeded safety limits," Comesa said.
However, other Indomie instant noodles were generally found to be safe for consumption.
The Consumers Federation of Kenya today asked consumers to stay away from the products and urged supermarkets to remove them from the shelves until proper tests by Kenya Bureau of Standards are done.