Treasury backtracks on a tax proposal to protect furniture makers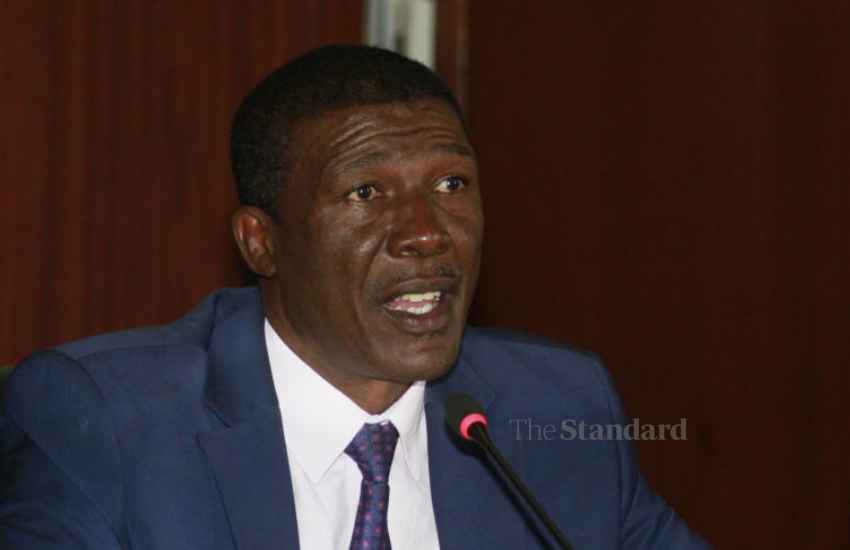 The National Treasury has made a U-turn on its plan to increase taxes on imported furniture, measures aimed at growing local industries.
Treasury had last year said it supported a Bill to amend the Excise Duty Act and impose a 30 per cent excise tax on imported furniture.
The Bill by Kiambu MP Jude Njomo is expected to promote the local furniture industry.
In its submission to Parliament last October, Treasury had argued that as long as the Bill protected domestic products, it would support it. It has since changed tune, saying import duty charged on furniture entering the country was enough to protect the local operators.
Treasury Chief Administrative Secretary (CAS) Nelson Gaichuhie said the State uses import duty to protect local industries and observed that the industry already pays this at a rate of 35 per cent.
"As Treasury, we use import duty to protect local manufacturers. Already, the imported furniture attracts a duty of 35 per cent," said Gaichuhie when he appeared before Parliament's Committee on Finance and National Planning.
He said the industry was heavily taxed, noting that imposing domestic taxes such as excise duty was "inappropriate in protecting the local industries".
The CAS said the excise duty would be stifling regional trade and could see other EAC partner States fight back. He cited a recent instance where Treasury imposed excise on imported glass products but was quashed by the court.
"There have been previous attempts of using excise duty on imported goods… it has not been successful and this is also against the EAC countries protocols," he said.
Committee Chairperson Gladys Wanga questioned Treasury's change of tune on the Bill, noting that Treasury appeared to soften its stand when taxing foreigners but took no pity on Kenyans.
"When the Bill came up during the pre-publication stage, Treasury made submissions and was in support of the Bill….to come back and say it does not support the Bill is a joke," she said
She said most furniture imports are from China and wondered how the excise duty on imported furniture would hamper regional trade.
Other committee members registered their displeasure at Treasury, with Kitui Rural MP David Mboni questioning the State's bid to promote the 'buy Kenya build Kenya' brand.