State petitioned to remove faulty ICT regulations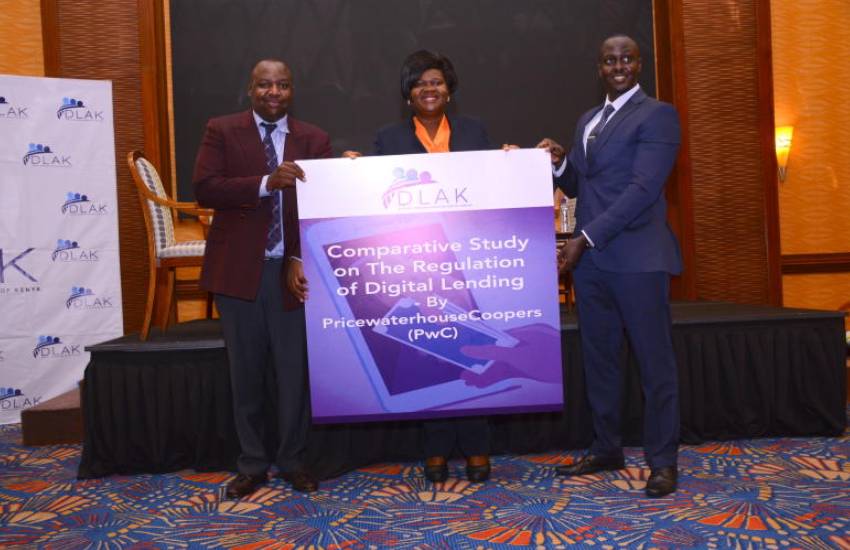 The government might be stifling innovation in its bid to tame dynamic new technology, experts have warned.
Technology, especially in the digital space, is moving faster than the time taken to come up with a regulatory framework.
Experts now want the adoption of regulatory sandboxes where innovations can be monitored as authorities lay out the right regulations.
"This is what we did with M-Pesa and should do with the rest in this space going forward. That's how we can create an African story," said former Permanent Secretary Bitange Ndemo.
There are two key Bills in the National Assembly aimed at streamlining digital lenders and the transport sector.
Ndemo was speaking last week during the release of a study by the Digital Lenders Association of Kenya (DLAK) and audit firm PWC.
The study analysed regulatory models in 11 countries, seeking to draw insights from them. "The problem with our financial sector is just when the market is adjusting, we bring in either from policy some issues that add cost," regretted Ndemo.
National Assembly Finance and National Planning Committee Chairperson Gladys Wanga called for the protection of consumers from predatory lending habits.
First Principles Consulting Managing Director David Cracknell said consumers ought to be protected once the balance between them and service providers is addressed.
These include structures for people to complain or seek redress. Digital Lenders have proposed the appointment of such an ombudsman.
DLAK Chairman Kevin Mutiso welcomed new regulations, saying the market has matured. In 2016, he said, digital lenders had about 500,000 customers and 20 applications. The number has since grown to six million customers served by over 100 applications.
He rooted for self-regulation. The Bill seeks to streamline the industry and will see digital lenders fall under the CBK regulatory ambit.
The comparative study proposed a customer-centric regulatory framework to protect consumers and support the growth of digital lenders.
"Under this proposed regulatory regime, all non-deposit-taking providers of credit to the public, regardless of their business model, would be bound by a set of consumer protection principles," said Mutiso.
Key consumer protection principles proposed include transparent pricing, disclosure of terms and conditions, and restrictions on certain debt collection practices.