Home Afrika losses widen to Sh887m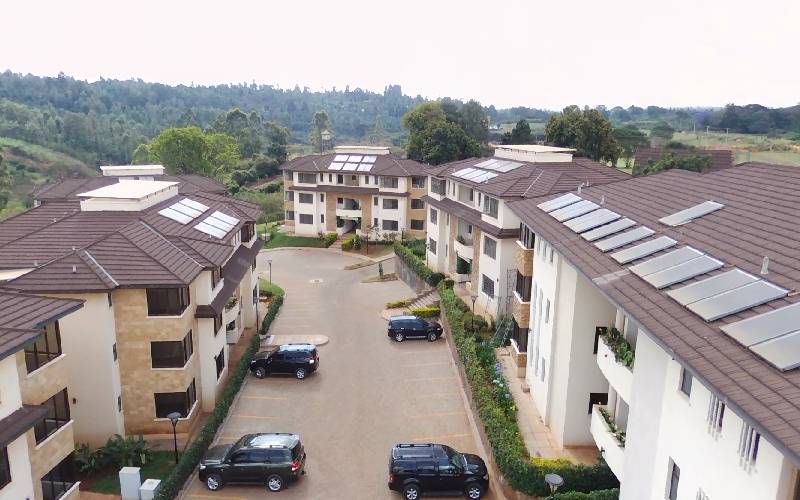 Listed real estate developer Home Afrika has sunk into a Sh849 million loss for the year ending December 2019.
Last year, the firm reported a Sh346 million loss.
Managing Director Dan Awendo attributed the loss to a depressed valuation of land and housing assets which contributed Sh391 million to the woes.
The loss came despite the firm posting a 233 per cent growth in gross revenue - from Sh109 million to Sh363 in 2019 up from Sh109 in 2018.
"There has been significant depression of valuations of the real estate asset class in Kenya in the recent past, with some companies even recording more than Sh3 billion loss owing to impairment in their property investment portfolio," said Awendo. "In our case, the depressed valuation contributed up to Sh391 million of our loss for the year."
Depressed environment
Mr Awendo said Home Afrika's actual sales grew from Sh582 million in 2018 to Sh645 million in 2019, meaning the firm sold more property in 2019 despite a depressed economic environment.
"Unfortunately, the International Financial Reporting Standards (IFRS) only allow us to recognise deposits from sales as revenue once a plot owner has completed the payment, the title processed and the project is complete," said Awendo.
"This means the billions we have sold year-on-year and sales deposits collected are still reflected as deferred income liabilities in our books thus presenting a negative outlook on our balance sheet position."
He observed that Migaa Golf Estate, one of Home Afrika's long-term projects, is expected to realise its profitability towards the end of the project in about four years.
The book value of the group's sellable land and other inventory stood at Sh3.5 billion in 2019.
The firm has embarked on cost reduction measures including salary cuts.