Kenyan brands among the most admired in Africa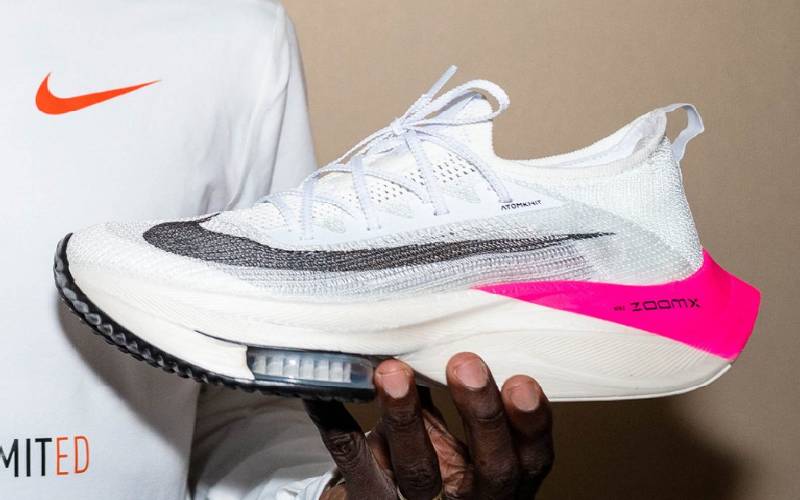 Olympic Champion Eliud Kipchoge's official sports partner Nike is the most admired brand in Africa.
Other global brands Adidas, Samsung, Coca Cola, Techno, Apple, MTN, Puma, Gucci and Airtel dominated in that order in a list that saw only one African-owned brand, MTN, in the top 10.
The latest Brand Africa ranking for 2020 also shows Kenya's Equity Bank, KCB, Tusker and M-Pesa featuring in top spots.
Equity Bank, this year's Brand Africa Survey debutants, clinched position 11 in the most admired finance brands category in Africa, as the region's businesses struggled fro prominence. KCB Bank dropped from position eight last year to 12 in the category of most admired finance brand.
"The challenge is for African brands to grow their strategies to win new customers by showing care and high-quality innovation in brand experience especially by targeting the youth," said Brand Africa Trustee Chris Diaz.
In alcoholic beverages category, East African Breweries Limited's most popular beer, Tusker Lager, secured position three behind Ireland's Guinness and Nigeria's Star beer.
Tusker was the only Kenyan brand in the overall 100 most admired brands at position 73.
The downward trajectory also saw Kenya's money transfer platform M-Pesa take position 17 this year from 13 in 2019 in the same category.
The most admired finance brand top position was secured by Nigeria's GT Bank, which was making a comeback after it lost a top-five finish last year, with many respondents preferring Africa-owned banks over the international ones.
Interestingly, most African brands did not make the top spot in their domestic market with many preferring international brands.