Depositors of failed banks to be paid up to Sh500,000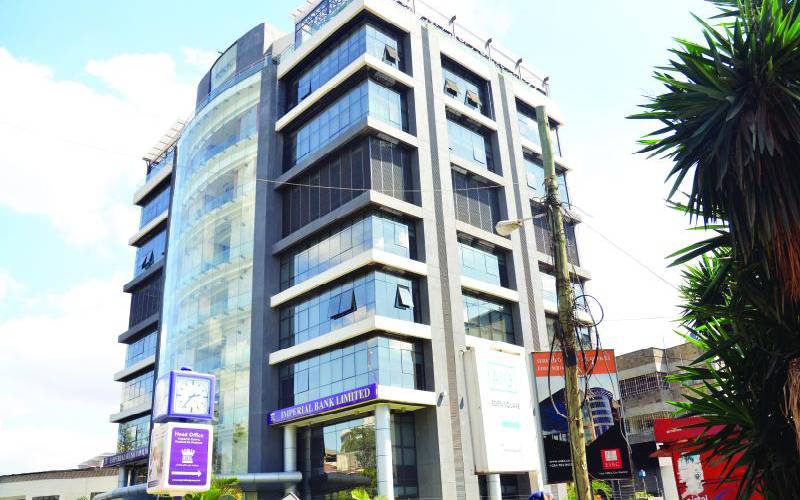 Depositors will from July 2020 access up to half a million shillings of their deposits in the event of a bank's failure.
This is after the Kenya Deposit Insurance Corporation (KDIC) revised the deposit insurance coverage from Sh100,000, offering huge relief to savers who have struggled to retrieve their cash from failed banks.
Kenyans have recently witnessed three bank failures, including Dubai Bank, Chase Bank (since acquired by Mauritius-based SBM) and Imperial Bank.
The Government expects the increased insurance to nudge Kenyans into saving more of their money in banks as the lending sector's confidence is boosted.
With deposit insurance of Sh500,000, Kenya has found its way among countries with the highest coverage in Africa.
The new limit translates into more than double increase in the deposits insured by KDIC, from eight per cent to 20 per cent that has been in place since 1989.
While launching the new cover limit, National Treasury Cabinet Secretary Ukur Yatani said the measure would go a long way in nurturing a savings culture.
"This culture cannot be sustained when depositors live in fear of losing their hard-earned money," he said.
Mr Yatani regretted that for long KDIC had been charging member institutions, including commercial banks and microfinance banks, a flat rate premium.
"This practice has been criticised for not providing incentives for sound risk management and also a recipe for moral hazard for member institutions," he said.
KDIC Chief Executive Mahmoud Ahmed Mahmoud said they have since adopted risk-based premiums, which means that banks taking on higher risks have to pay more premiums.
The Sh100,000 limit covered close to 90 per cent of the deposit accounts in the country, according to KDIC.
"We need to assure depositors that their deposits and savings are well protected. I would, therefore, challenge all member institutions to ensure that the deposits are prudently invested," the CEO said.
"If you have deposits of Sh500,000, we will pay the deposits within 30 days starting first July 2020," he added.
It is the first time in 30 years, that KICD is revising the coverage limit, in what is aimed to inject confidence in the banking sector.
Kenya Bankers Association Chief Executive Habil Olaka said that although the affinity to save among Kenyans largely depends on returns offered, there are those who will be attracted by the safety of their money that comes with added insurance.