Poor pricing, fraud push insurers profits down by 61 per cent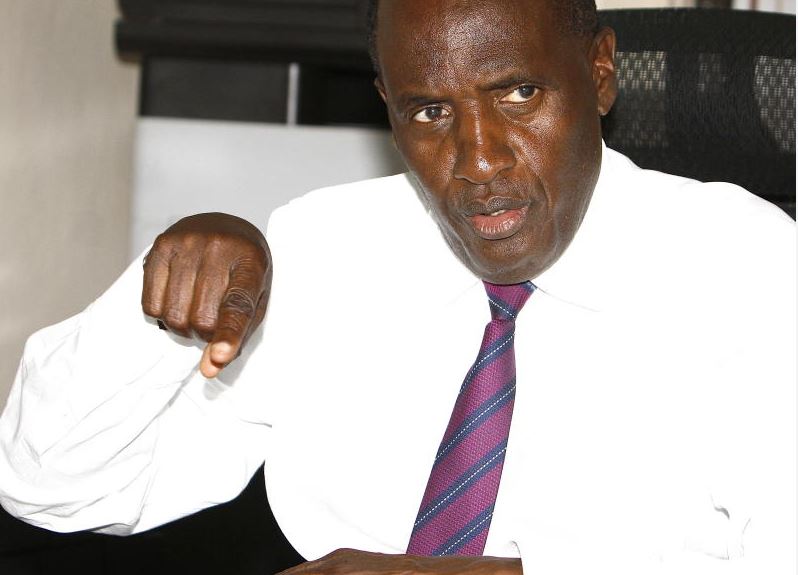 Insurance companies have recorded a 61.56 per cent drop in profit for the financial year ending December 2018 to Sh3.54 billion from Sh9.21 billion in 2017.
The fall was attributed to a continued decline in non-life insurance and fraud with underwriters posting a Sh2.869 billion loss in 2018 compared to Sh1 billion in 2017.
An annual report from the Association of Kenya Insurers (AKI) released yesterday shows 23 companies made losses from the private motor sector with the losses amounting to Sh2.7 billion.
AKI Executive Director Tom Gichuhi blamed the losses on risks in the private motor sector's under-pricing.
He added that over the years, the sector, which grew by 4.6 per cent, was also being heavily impacted by fraud. He said some accidents are stage-managed.
Other factors blamed for the slow growth of the non-life business that accounts for 59.62 per cent of total premium income, included non-compliance with a declaration of policies, offshore placement of business and over-ceding of premiums.
The reinsurance premium ceded was 44.02 per cent, an increase of 1.85 per cent compared to Sh110.7 billion in 2017.
"Growth is a factor of insurable risks increasing in number and size then pricing those risks properly if the pricing is not proper you cannot talk about growth," said Gichuhi.
The commercial motor sector also made losses amounting to Sh1.15 billion with 21 companies being affected. The medical sector incurred Sh1.08 billion loss with 15 companies being affected.
The report also shows that marine insurance recorded the highest profit of Sh439 million.
"Marine insurance business has started to normalise after the implementation of the marine insurance laws in 2017 that required importers to insure their marine businesses locally," reads the report.
The report also shows that total claims and benefits paid increased by more than a third since 2014.
Non-life net claims incurred in 2018 rose by 1.31 per cent to Sh56.95 billion from Sh56.21 billion in 2017.
Medical insurance had the highest claims of Sh20.53 billion, followed by motor private and motor commercial at Sh14.26 billion and Sh13.74 billion respectively.
The life insurance premium grew more than half in the past four years despite penetration falling slightly.
CA: Safaricom not against merger
Telkom Managing Director Mugo Kibati on Tuesday accused the leading mobile network operator of opposing the merger in a bid to protect its turf.