Win for broke firms creditors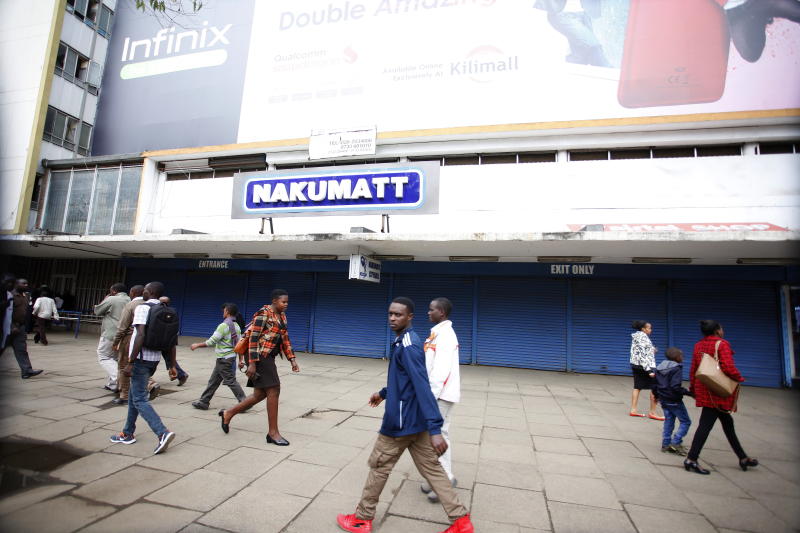 Proof of financial distress is now enough for suppliers to force liquidation of a company that has been put under administration.
This is after an amendment was made on the Insolvency Act, giving specific conditions under which a moratorium against liquidation for a company under administration can be lifted.
The new development is good news to creditors of bankrupt companies such as retail chain Nakumatt and cement manufacturer Athi River Mining (ARM), whose efforts to get their money from the troubled firms have been unsuccessful due to a moratorium placed against their liquidation.
The two companies are currently under administration in line with the new Insolvency Act, 2015.
The new law, unlike the previous one, allows the company to be put under some care unit where they can try and put their house in order.
During this period, a moratorium takes effect, barring the company from liquidation unless it is approved by a court of law.
However, there were no specific conditions that the courts could rely upon to lift the moratorium.
However, the amendment now requires the court to look at, among other conditions, "the impact of the approval on the applicant particularly whether the applicant is likely to suffer significant loss."
"Moreover, the proprietary interest of the applicant of the company takes precedence over those of the company," reads part of the Bill proposing the amendments.
"The Bill seeks to amend the Act to specify matters a court may take into consideration in granting approval for the lifting of a moratorium," said Majority Leader of the National Assembly Aden Duale, who came up with the amendments through the Statute Law (Miscellaneous Amendments) Act, 2019. The Bill is awaiting Presidential assent.
Nakumatt's court-appointed administrator, Peter Kahi, was in March given another shot at sorting out the mess at the troubled retailer following a year of frustrations by creditors.
The creditors rejected the administrator's recovery plan at a mediation meeting in March last year, sinking the troubled retailer into further financial turmoil. Mr Kahi had moved to court following a year of acrimonious relations with the creditors, seeking orders to segregate them.
The creditors, who are owed close to Sh36 billion by Nakumatt, shot down Mr Kahi's proposals.